RCB (Royal Challengers Bangalore) had always very strong lineup throughout the Indian Premier League's history. However, despite having great players like Virat Kohli, AB de Villiers and Chris Gayle in the past seasons, they didn't get much so far in the league. But this time Royal Challengers' fans are confident of their 2020 squad and hoping for the first title win in the tournament.
Although, there are some fans who still believe that this season too is in favour of either Mumbai or Chennai. And now the Indian former cricketer turned commentator has also given his views about the future of RCB in 2020 season. Actually, he comes up with a tweet to make the hope of Bangalore team fans alive. He personally thinks that this time the Royal Bangalore team is a balanced side of all time.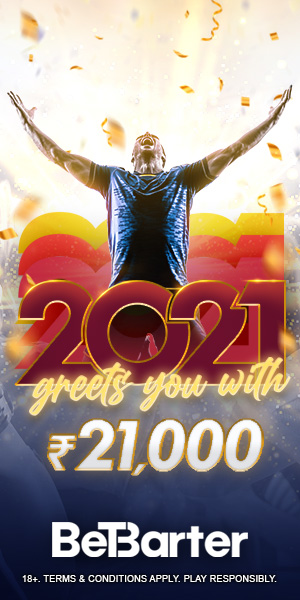 Aakash Chopra Believe RCB Will Lift The Trophy
Since the start of IPL, Royal Challengers Bangalore has made to the finals two times. However, both times they had to face the defeat. This time in 2020, there are hopes to have something good for the RCB fans as they are a balanced side this year. Meanwhile, Indian former cricketer Aakash Chopra has also given his views for this year Bangalore side.
Chopra has come up with a tweet with the belief that RCB will be going to lift the IPL 2020 trophy. Chopra tweeted, "Kohli, Chahal, Dube, Sundar, Saini….five current Indian T20i players. All of them were in the playing XI today. Add Finch, ABDV, Mooen and Steyn/Morris/Kane Richardson to it. Plus Devdutt Pallikal. Gimme a reason why #RCB shouldn't do well in #IPL2020."
Here is Aakash Chopra's Tweet
Kohli, Chahal, Dube, Sundar, Saini….five current Indian T20i players. All of them were in the playing XI today. Add Finch, ABDV, Mooen and Steyn/Morris/Kane Richardson to it. Plus Devdutt Pallikal. Gimme a reason why #RCB shouldn't do well in #IPL2020

— Aakash Chopra (@cricketaakash) January 31, 2020