Dale Steyn and AB de Villiers are two of the greatest cricketers of all time. Both have dominated the cricket in their respective roles. AB de Villiers is among most run-scorers of South Africa while Steyn is the 2nd highest wicket-taker of South Africa. Both are great friends and they have played most of their cricket together.
Both had made debut for South Africa in the same match in 2004. However, both upset their fans by taking early retirement from international. In 2018, AB de Villiers bid adieu international cricket while this year Steyn retired from Test cricket.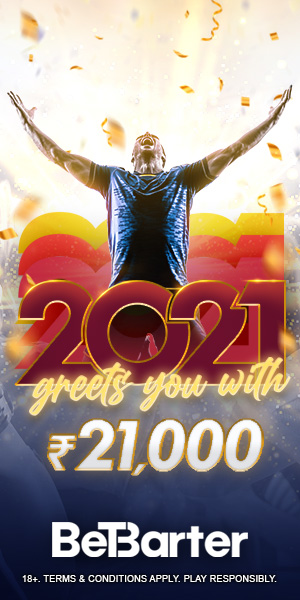 AB de Villiers and Steyn Friendly Exchange
Currently, the duo is playing in South Africa's T20 league Mzansi Super League. AB de Villiers is playing for Henrich Klassen-led Tshwane Spartans which is currently at the 3rd spot in the points table. On the other hand, Dale Steyn's Cape Town Blitz is in a worse position than Spartans. The team led by Quinton de Kock is at 4th position with a couple of matches left for them to play.
Steyn and de Villiers came face to face as Blitz faced Spartans in the 22nd match of the league. Both were involved in a friendly confrontation during the match. The incident happened during the 14th over of Spartans' innings as de Villiers hit a Steyn's delivery back to him. With Steyn not collecting the ball cleanly, it was de Villiers who picked the ball up and returned it to the bowler. But as soon as Steyn got the ball, he threw it to the stump and hilariously asked for the run-out from square leg umpire.
In IPL 2019, the duo played together in Royal Challengers Bangalore. But RCB has unexpectedly dropped Dale Steyn from their squad for the IPL 2020 season. Now, the pacer will go under the hammer with a base price of 2 crores on 19th December.