Actor Sunil Shetty Reacts Over Daughter Athiya's Picture With KL Rahul: Earlier this year, the cricketer KL Rahul name linked with Bollywood actress Niddhi Agarwal. However, Niddhi has denied all the rumours and said that they are just friends. Thereafter, on social media news made rounds that KL Rahul was dating Bollywood Actress Athiya Shetty who is the daughter of Sunil Shetty.
Actually, recently Bollywood actress had shared a quote on Instagram, "Trust the timing of your life."  After that the producer Vikram Phadnis came up with the comment, "You seem to be v hyper and excited these days??? Let's go to KL??? ….. Kuala Lumpur???? And thereafter Athiya Shetty replied, "Time to block you."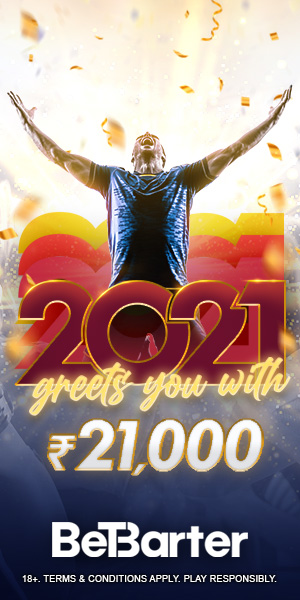 After this the producer Vikram came up with another comment, "I will complain to the UMPIRE!! @athiyashetty and once your WICKET is gone … it's back to the pavilion!!!." So, this was enough to get the hint that KL Rahul was Dating Bollywood actress Athiya Shetty.
In the past few months, they both have seen together for plenty of times. However, when it is asked from Athiya Shetty about her relationship with KL Rahul, she replied, "the rumours and reports do not bother her at all." She further added that no matter what the question is people are not going to get any reaction from her side. Athiya also added that she did not want to speak publicly about something so personal and private – whether it's friendship, relationships or family. 
From Indian cricketer KL Rahul and Athiya Shetty, still there is no update about "Are they dating each other or not? Meanwhile, once again KL Rahul has posted a picture with Sunil Shetty's daughter on Instagram. He wrote a dialogue from Sunil Shetty's movie in the caption, "Hello, devi prasad….?"
Here is KL Rahul's Post
Actor Sunil Shetty Reacts Over Daughter Athiya's Picture With KL Rahul
As soon as the picture uploaded by the Indian cricketer, including his teammates, Athoya Shetty's father also reacted over the picture. Sunil Shetty has left an interesting comment over the picture filled with emojis. 
Here is the Sunil Shetty's comment over the picture