It seems like former Pakistani all-rounder Abdul Razzaq is jealous of the success of Indian cricketers. Pakistan cricket is having its worst time still Razzaq is not showing any diffidence. Yesterday he made a bizarre comment on Jasprit Bumrah who is undoubtedly the best bowler at present.
Razzaq called Bumrah a 'baby bowler'. Razzaq said, "I have played against great bowlers like Glenn McGrath and Wasim Akram, so Jasprit Bumrah is a baby bowler in front of me and I could have easily dominated and attacked him," Hilariously Razzaq's average against McGrath in Tests and ODI is 10 and 13 respectively.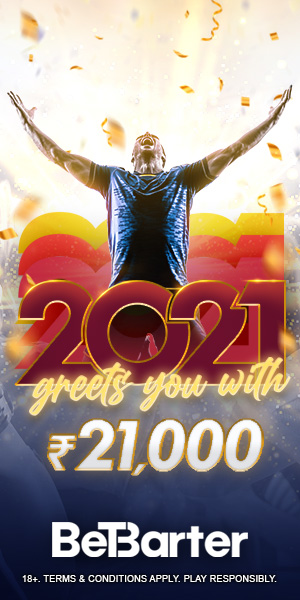 Abdul Razzaq On Virat Kohli
Now unsatisfied Razzaq said that Virat Kohli is not a world-class batsman. He said during an interview with Cricket Pakistan, "We are not seeing the same world-class players that we played against say between 1992 to 2007. T20 cricket has changed the game. There is no depth in bowling, batting or fielding. It is all basic now. Look at Virat Kohli when he scores he scores. Yeah, he is a good player for them and is performing consistently, but I don't place him in the same class as Sachin Tendulkar, who was a different class altogether,"
Razzaq Before Comments On Jasprit Bumrah & Kohli
Abdul Razzaq is known for his bizarre and controversial talks. Before this, overconfident Razzaq had also target Indian all-rounder Hardik Pandya. He had said that if Hardik Pandya spends 2 weeks with him, he will make him the beat all-rounder. Not only this, once he had called average Pakistan batsman Ahmed Shahzad better than Sachin Tendulkar and Virender Sehwag.
Razzaq had said during a Pakistani sports show, "Ahmed Shahzad was a great talent. With the kind of potential he had, he could have left Sachin Tendulkar and Virender Sehwag behind." The statement even surprised the host.