The reconstruction work of the Ahmedabad Stadium has been completed and now the largest cricket arena is set to be inaugurated. The stadium is known as the Motera Stadium and also Sardar Patel Stadium. It will overtake Australia's Melbourne Cricket Ground (MCG) as the largest cricket stadium in the world in terms of seating capacity. Ahmedabad stadium will have a capacity of 1,10,000 people while the MCG has 1,00,000. This will also overtake Eden Gardens (68,000) as the biggest stadium of India.
Ahmedabad Stadium New
Interestingly, the architect of the Ahmedabad Stadium and MCG is the same Australian company. Before the reconstruction, the total, capacity of the arena was 49 thousand. In 2015, the reconstruction work was started. The cost of rebuilding the stadium is around 700 crore rupees.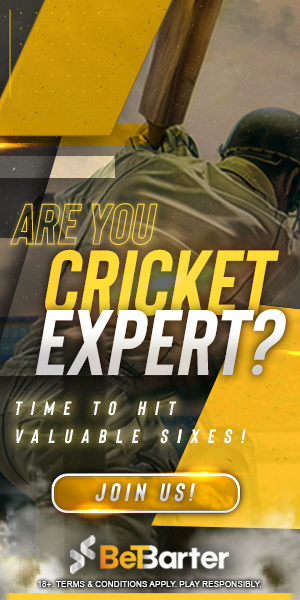 USA President, Donald Trump alongside PM Narendra Modi likely to inaugurate the stadium. Trump will visit India for the first time this month. Ahmedabad stadium will host an event 'Kem Cho Trump' to welcome US president in India. India is trying to replicate America as they had welcomed Prime Minister Narendra Modi in Houston with 'Howdy Modi'.
Ahmedabad Stadium will be different from other stadiums in India. Not only cricket but the stadium is designed to host some other sports and events. Here below are the main facts of the biggest cricket stadium in the world.
5 Facts Of The Stadium
1. Ahmedabad stadium has a clubhouse with over three practice grounds, an indoor cricket academy, an Olympic size swimming pool, 76 corporate boxes, 50 rooms, four dressing rooms and a parking area, which can hold around 3,000 cars and nearly 10,000 bikes.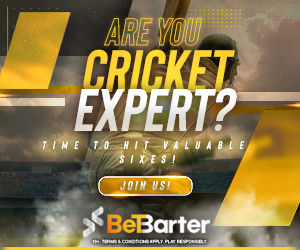 2. 1 lakh and 25 thousand people are expected to attend the 'Kem Cho Trump' event. Donald Trump and Narendra Modi will inaugurate the stadium during the event on 24th February.
3. The seating capacity of the stadium ranks it the 2nd biggest stadium in the world. North Korea's football stadium Rungrado 1st of May is currently the largest stadium with a capacity of 1 lakh 14 thousand people.
4. Ahmedabad cricket stadium has a world-class drainage system. After heavy rain, the match can be re-started in 30 minutes. It will reduce the chances of cancellation of matches.
5. A metro line is being constructed at one of the entry points of the stadium. Also for the first time LED lights have been used in an outdoor stadium.