Ashok Dinda was among six players who were added to IPL 2020 auction just before the auction. But, the 35-year old bowler didn't get a buyer in the auction. Ashok Dinda will be missing his 3rd consecutive IPL season. He played every IPL season till 2017 for the five different franchises.
Ashok Dinda is not having a great IPL record. He has always faced criticism and trolling for his high economy rate. In 2019, he was not the part of IPL, but still, he was getting trolled as some memers were using his name to troll other bowlers. Ashok Dinda had responded on the matter as he slammed his haters by showing his first-class record.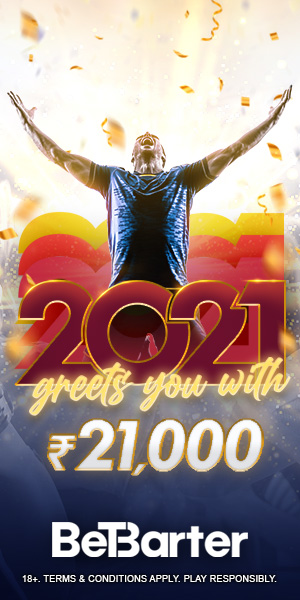 Ashok Dinda Abused Coach
Dinda may not have a good IPL career but his record in first-class cricket for West Bengal is impressive. In 115 first-class matches for Bengal, Dinda has striked 417 wickets. Currently, he is playing Ranji Trophy for West Bengal. Meanwhile, ahead of the match against Andhra Pradesh, the bowler was involved in an ugly spat with West Bengal's bowling coach Ranadeb Bose.
According to reports, Ashok Dinda saw the bowling coach having a "private conversation" with captain Abhimanyu Easwaran. Dinda gets angry for the "private conversation" in the dressing room and abused Bose. A CAB official, however, clarified that Bose and Easwaran were having a discussion with the team's video analyst. CAB asked Dinda for an unconditional apology, which he refused.
Not apologizing the bowling coach costed Dinda his place as West Bengal dropped him from the squad for the match against Andhra. With excluding Dinda, Bengal have decided to go ahead with a 15-member squad instead of 16. Bengal coach Arun Lal expressed his disappointment over the incident. He said, "It shouldn't have happened. A senior player like him…we desperately needed him for this game. He was ideally suited for this pitch (a green surface) and our planning".