Besides players, umpires or referees also played a big role in a game result of any sport. In cricket, Umpires need to be fit as they have to run here and there after every ball. They need to be active every moment of the game and can faced injuries like players. Today, Pakistani umpire Aleem Dar became a victim of an injury during Australia vs New Zealand test match.
Mitchell Santner Injured Aleem Dar
During, day 3, Aleem Dar collided with New Zealand spinner Mitchell Santner which caused him knee injury. Physios of both the teams reached the ground to help the umpire.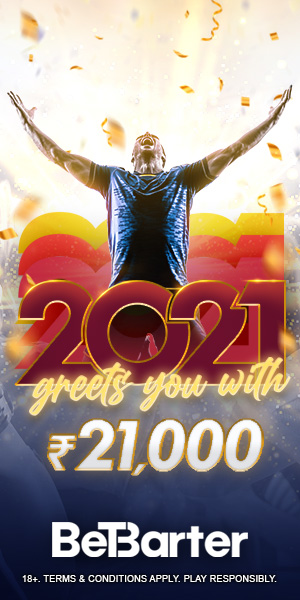 Before this on day 2, Aleem Dar had escaped an injury. When the ball came in the proximity of the umpire, he showcased incredible reflex and jumped out of the way with hands shying a little away from the attention position and his left leg in the air. However, after the injury on day 3, Aleem Dar looked comfortable after the help of physios. Below is the video of the incident.
Day one: Injury to Lochie Ferguson (NZ)
Day two: Injury to Josh Hazlewood (AUS)
Day three: Injury to Aleem Dar (ICC) 😬@bet365_aus | #AUSvNZ pic.twitter.com/grK4pumMz8

— cricket.com.au (@cricketcomau) December 14, 2019
Australia has continued its dominance in the ongoing Test match against New Zealand. After scoring 416 runs in the first innings, Aussie side had all-out Kiwis on 166. At the end of day 3, Australia are playing on 167 after the loss of 6 wickets in their 2nd innings. Kangaroos are leading by 417 runs and making the things tough for Kiwi players.
Marnus Labuschagne starred in both innings scoring 143 and 50. Today, he completed 1000 test runs in 2019 making him the first batsman to reach there this year. In 15 innings in 2019, Labuschagne has scored 1022 runs with a mindblowing average of 68.13 and his stats includes 3 centuries and 6 fifties. He had replaced injured Steve Smith during the Ashes and since then he is doing wonders. Currently, he has cemented his place as no.3 batsman in the Aussie Test XI.