Australia vs Pakistan: In modern days cricket, fielding became an important part of the game like batting and bowling. According to experts, a good batsman and bowler can fail any time of the game but a good fielder always makes difference by saving runs. Every world team is focusing on their fielding standards, even the Feilding level has improved a lot. However, some teams have some players who are not good fielders and this can cost them a match loss.
Meanwhile, during the ongoing Test series between Australia and Pakistan, Pakistan fielder Shaheen Afridi committed a blunder on the field. Actually, he has missed saving two boundaries, results in extra runs for the opposition. As we know the misfielding in the match is a normal thing and any player can make a mistake despite being a good fielder. But this time Pakistan fielder Shaheen Afridi makes mistakes which are looking very funny to watch.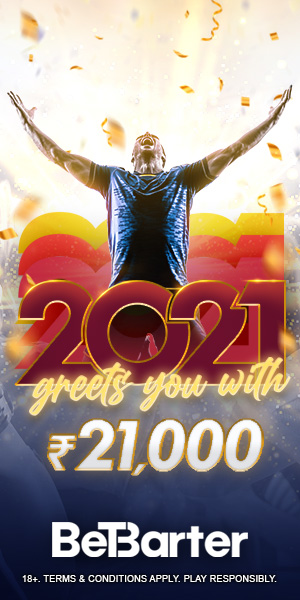 This all happened during the first day of the ongoing Test match when Australian opener David Warner hits two shots in the direction of Shaheen Afridi. Both the time Shaheen makes mistakes which are looking funny to watch. Here we are sharing the videos of the incidents. 
First Mistake (Australia vs Pakistan)
Afridi, who was fielding at sweeper cover, seemed to have completely lost sight of the ball and moved on the opposite direction of where the ball was travelling. The 19-year old cricketer was later seen apologizing to the bowler after realizing his mistake as the ball crossed the boundary.
Here is the video 
Whoops! #AUSvPAK | https://t.co/0QSefkJERk pic.twitter.com/HpEwgwlm1H

— cricket.com.au (@cricketcomau) November 29, 2019
Second Mistake (Australia vs Pakistan)
Pakistan Fielder Shaheen was at fault again on the first delivery of the 58th over. It all happened when Australian opener David Warner drove a shot towards Shaheen, who was chasing the ball alongside another Pakistani fielder, accidentally kicked the ball, results in the boundary for Australia.
Here is the video
😳🙈#AUSvPAK pic.twitter.com/FKkW2VDDFY

— cricket.com.au (@cricketcomau) November 29, 2019