Australian Cricketer Emily Smith Gets Suspended For A Year: It is very hurting for any sportsperson to get banned from their ongoing good career. But whenever any player uses unethical ways in their game it becomes important to give punishment in order not to repeat the mistake in future and also punishment works as the warning for other players too.
In the past, we have seen many cricketers get banned from cricket for their mistakes such as match-fixing, ball-tampering etc. But we never heard about banning for using social media for sharing team's information. However, now, a mistake on Social media platform from a cricketer has cost in terms of her career.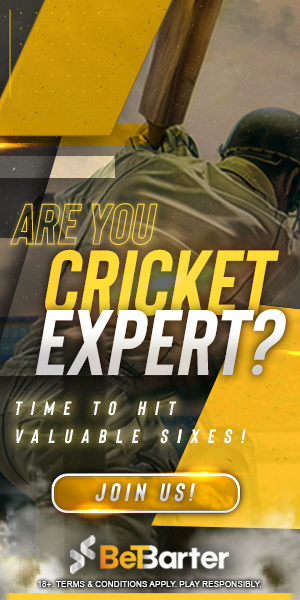 In today's life, Social media has become a major part of the world. Everybody loves to share their routine over social media. Using social media has many benefits but also there are some cons. And now sharing information on Social Media has costs Emily Smith's career as she gets suspended for a year. Actually, she had shared the Women's Big Bash League team's line-up on social media an hour before its scheduled release.
Full Story
On Monday, Hobart Hurricanes wicket-keeper Emily Smith gets suspended from cricket. Actually, she had posted the team's line up on Instagram an hour before its scheduled release. Smith posted the Hurricanes' team line-up for their Nov. 2 match in the WBBL against Sydney Thunder at Burnie. However, later the match abandoned due to bad weather.
This is not the first time that Cricket Australia had taken hard steps against their player who did mistakes. Who can forget the incident of ball-tampering which banned Steve Smith and David Warner for a year?
Now, Australian cricketer, Emily Smith gets suspended by cricket Australia for sharing the information before it scheduled. This is the best evidence that how Cricket Australia is hard against the players who void the rules.
"Since the commencement of the WBBL, Cricket Australia has had in place a robust anti-corruption program," said Sean Carroll, Cricket Australia's head of integrity and security.
"We have been working with Emily throughout the process and Emily now understands the mistake she made," he added.