India lost the World Cup 2019 semi-final from New Zealand which broke the hearts of the fans. India were the top favourites to win the World Cup and looked strong throughout the tournament. They top the group table with 15 points. But the early collapse of their top order in the semi-final cost them the world cup. Interestingly, an astrologer named Balaji Hassan had predicted this long time before the start of the world cup.
Balaji Hassan Prediction On World Cup
A video surfaced on social media after India's defeat in which astrologer Balaji Hassan has shared his prediction on the 2019 World Cup. He had named India, Australia, England and New Zealand the semi-finalist of the world cup and also said that India will lose in the semi-final, which has proven true.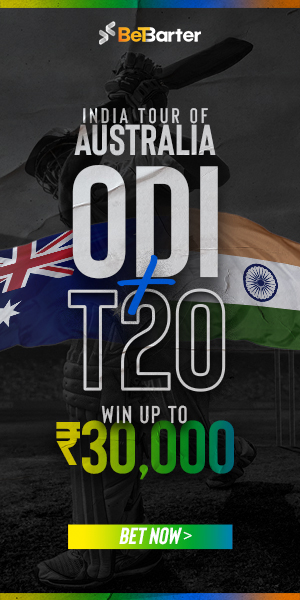 He mentioned that someone new will win the world cup. Also, he said that there is a high chance of New Zealand being crowned as champion. And predicted Kane Williamson as the man of the tournament in this world cup. Which might be true because New Zealand has reached the final and Williamson is the top performer for them.
Also Read: Run-outs – The beginning and end of the Dhoni era
Kane Williamson has scored 548 runs so far in the tournament and if scores century in the final then he will surpass Rohit Sharma (648) and will become most run scorer in 2019 world cup.
Currently, the best contenders for the man of the tournament's award are Rohit Sharma, Shakib Al Hasan and Mitchell Starc, Joe Root and Williamson. Rohit Sharma has hit 5 centuries in the tournament, Shakib has performed brilliantly with both bat and ball. While Mitchell Strac has most wickets. But there is a high chance of someone from the champion team will get the award. The final will be played at the iconic Lords cricket ground on 14th of July. England are favourites to win as they have home advantage as well.
After blown away by the Tamil astrologer's prediction actor R Madhavan posted the video on his Instagram.