England all-rounder Ben Stokes supported his wife Clare Stokes when she denied the allegations of a physical altercation between the couple. On Tuesday, a series of images was published on the Guido Fawkes website, wherein one of the image, Stokes appeared to have put his left hand on the side of his wife's face during the Professional Cricketer's Association Awards Function.
Clare termed the entire interpretation as "nonsense" and couldn't control herself to take the incident to twitter as she tweeted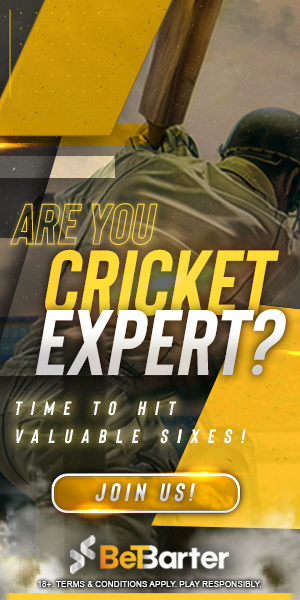 "Unbelievable what nonsense these people will make up! Me and Ben messing about squishing up each other's faces cos that's how we show affection and some pap tries to twist it in to a crazy story! And all before we then have a romantic McDonalds 20 mins later! @benstokes38″  
— Ben Stokes (@benstokes38) October 8, 2019
Even Ben Stokes backed support to his beloved wife by replying on her tweet with an emoji of kissing that caught the attention of the entire cricketing world and it came to everyone's notice.
Later Stokes in an interview with a British daily publication was quoted "I have become used to people making stuff up about me, but of all the topics not to mess with domestic abuse has to be at the top of the list."It's an incredibly serious issue for thousands of women – and men – who do suffer domestic abuse.
"For it to be toyed with for cheap headlines in this way just damages the cause of those who are abused.
The 28-year-old Stokes who played a crucial role in England's World Cup Final match and also stunned everyone with his Headingly century to chase an unbelievable score of 359. Stokes married Clare in October 2017 and the pair has 2 children together, six-year-old son Layton and daughter Libby, who is now four. Stokes recently won the Player of the year Award.