On Feb 9, Rickey Ponting XI has won the Bushfire relief match by defeating the Adam Gilchrist XI by just 1 run. Meanwhile, Indian veteran player Yuvraj Singh was also the part of the Gilchrist XI. During the game, he has played a slow knock of 2 runs off 6 balls which was not expected from the powerful hitter of his time. And for his slow knock, Chirs Gayle has hilariously mocked Yuvi on the Instagram handle.
Yuvi came in to bat in the fourth over of the innings, he was looking in good touch as he had not properly connected any ball with the bat. Having scored 2 (6), Yuvraj's innings didn't rewind the clock for his fans unlike the likes of Ricky Ponting, Brian Lara, Sachin Tendulkar and Adam Gilchrist.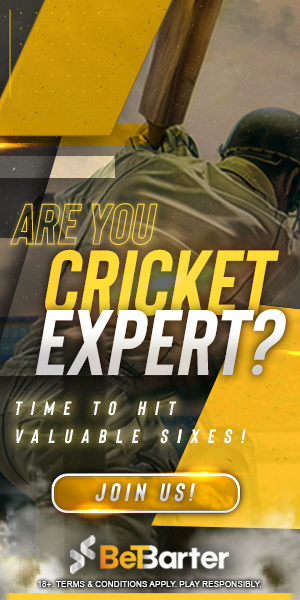 Chasing 105 runs, Gilchrist XI got a good start as the openers Adam Gilchrist and Shane Watson played well knock. And once the openers get out, the remaining batting line up of the Gilchrist team totally collapsed. However, in the lower middle-order, Andrew Symonds played a destructive inning of 29 off just 13 balls but could not lead the team towards victory and hence the lost the match by just 1 run.
Yuvraj walked back to the pavilion in the fifth over after mistiming a Brett Lee delivery to Alex Blackwell at long-on. He was unable to make his impression at all during his knock. But now, for this reason, he has been mocked by the Sixer King Chris Gayle over the twitter handle.
Chris Gayle Mocks Yuvraj Singh
Caribbean batsman Chris Gayle, who is also a close companion to Yuvi, has shared an Instagram story in which he has mocked the veteran cricketer. "Come on Yuvi…it's, not a Test match. Chip and drive Brett Lee," wrote Gayle in his Instagram story. "Noooooooo," Gayle posted another story when Yuvraj was dismissed.