CSK Takes Sly Dig At Sanjay Manjrekar After His Ousting From BCCI Commentary Panel: Former Indian cricketer Sanjay Manjrekar recently has been removed by BCCI from their commentary panel. Hence now he will be no longer part of the commentary box. This news came after Mumbai Mirror reported that the board was not happy with the former cricketer's work from behind the mic. And also last year he had involved in a couple of controversies.
As soon as the news of Majrekar's termination from the commentary department came up, the fans on social media had shown their elation. The fans were happy for not hearing his voice any more as he had been accused of being boring, biased and at times arrogant with his analysis. There is also report of his absence from commentary panel in the upcoming 13th edition of Indian Premier League (IPL).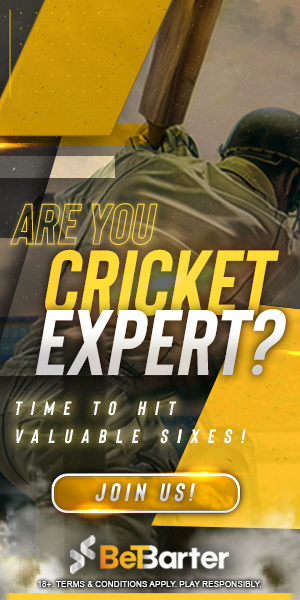 CSK Takes Sly Dig At Sanjay Manjrekar
The IPL franchise Chennai Super Kings (CSK) has also decided to take a dig at the former cricketer. Actually, during the ICC World Cup 2019, Sanjay Manjrekar had called CSK's player Ravindra Jadeja a bits and pieces cricketer when there were calls on his selection in the Indian squad. However, with the performance in the semi-finals against New Zealand, Ravindra Jadeja shut the mouth of the former cricketer.
And now when Sanjay Manjrekar has been terminated by BCCI from the commentary panel, CSK decided to make fun of him. They have used the twitter medium to take sly a dig at the Manjrekar. CSK used the phrase 'bits and pieces' in their latest tweet to completely destroy the former Indian cricketer. "Need not hear the audio feed in bits and pieces anymore," CSK tweeted.
Need not hear the audio feed in bits and pieces anymore. 🦁💛

— Chennai Super Kings (@ChennaiIPL) March 14, 2020