The global sports events are on a halt amid the coronavirus outbreak and cricket is no exception. Despite the lockdown and all, cricketers are trying to connect with the fans. They are now more active on their social media accounts and going live on Instagram with teammates. Also, cricketers have started a trend of picking their all-time 11.
South African speedster Dale Steyn also picked his all-time 11 consists players he has played with and against. Surprisingly, his team is missing some of the names fans would expect him to add. 36-year old named Brett Lee the captain of his team. The greatest fielder of all time Jonty Rhodes also featured his team.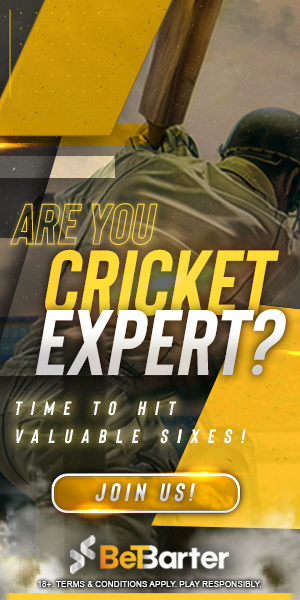 No Indian & AB de Villiers In Dale Steyn 11
However, no Indian player has made it to the all-time 11 of Proteas pacer. No 11 is completed without Virat Kohli these days. Steyn has played under Kohli and is again set to play in the upcoming IPL season. But Indian skipper didn't find any place in pacer's team. Also, Steyn has not included the most elegant South African batsman and his good friend AB de Villiers. Pakistan players didn't get picked by Steyn either.
Only Sri Lankan in the list is Kumar Sangakkara. Quinton de Kock was given the opportunity to take the gloves behind the stumps. Dale Steyn picked some of the names like Dave Hawken, Bret Bargiachi and Peter Lombard who are not well-known faces of cricket.
Steyn's Best XI he played with or against: Kumar Sangakkara, Graeme Smith, Dave Hawken, Jacques Kallis, Jonty Rhodes, Quinton de Kock, Bret Bargiachi, Peter Lombard, Brett Lee, Paul Harris, Allan Donald.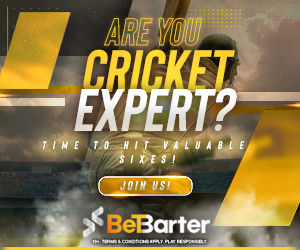 Dale Steyn who has taken retirement from test cricket is looking forward to playing for RCB in the upcoming IPL season. 36-year old had made his comeback from BBL 2019-20 season playing for Melbourne Stars. Later, he made an international comeback in home T20 series against England.