Five Major Records That Rohit Sharma Made But Virat Couldn't: Cricket is one of the most lovable sports in India. People here not just follow the cricket but also worship the game from the bottom of their heart. Fans eagerly support their favourite star players. If you ask any fan in India about their favourite cricketer, many would say, Sachin Tendulkar, some would pick other batsmen. Two other names that will appear almost in the fans' list would be Virat Kohli and Rohit Sharma.
Virat Kohli and Rohit Sharma are the two most eligible cricketers of India. Both have plenty of world records to their names. So far in their span of a career, both have achieved a special place among Indian fans' heart. However, Virat holds more world records than Rohit so far at this stage. His statistics are second to nobody, having already scored 43 ODI Centuries he is way past all the modern greats like Ponting, Sangakkara and many more.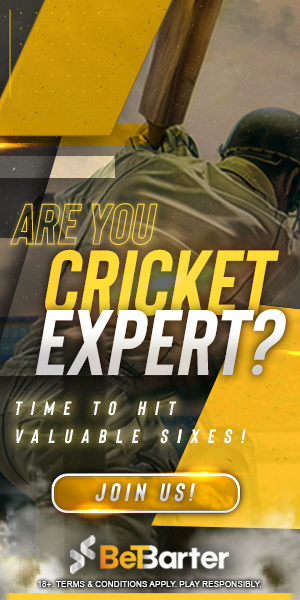 Virat has already so many milestones to his name that no other batsmen in modern days are looking comfortable to bat like him. Having achieved so many milestones, are there any records that Kohli hasn't broken? Well, Indian vice-captain Rohit Sharma is the one who has some records which will be a very tough task to achieve for the batsmen like Virat Kohli. Here we are sharing such Five Major Records That Rohit Sharma Made But Virat Couldn't.
Double Century in ODIs Cricket
When someone asks about Rohit's record, the first record comes to mind is a double hundred in ODIs. In the history of cricket, no other batsman had ever scored more than one double century in ODIs and then Rohit is such batsmen who have already scored three double centuries in ODIs. On the other Indian skipper's highest ODIs score is 183 which came against Pakistan.
Most Sixes in International Cricket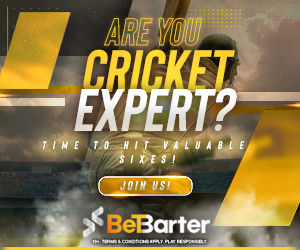 Ro-hit-man Sharma is one of the best destructive batsmen in the current time. He is the only cricketers from India who has 400+ International sixes to his name i.e. 416 sixes. On the other hand, Kohli has 213 international sixes to his name, 197 less than Sharma.
Century in T20I World Cup
Ro-hit-man Sharma has scored International centuries for four times. At this moment he is the only cricketer to have four centuries in T20 International Cricket.  And on the other hand, Virat has still not scored a single International century in Twenty-Twenty Cricket.
IPL Title
In Indian Premier League's history whenever there are talks of best captain, MS Dhoni is the first name that pops up in most people's mind. However, Rohit Sharma is the captain who has the most IPL Title so far in history. Meanwhile, he has led Mumbai Indians to four IPL winning titles. On the other hand, Virat Kohli still has not won even a single title.
Test Century on debut
If there is one format where Rohit has struggled the most it is Test Cricket. He is in and out of the side regularly and hasn't really got a long run ever. He made his Test debut in 2013 in the Sachin Tendulkar's farewell series. In the very first innings, Rohit scored a century for the Indian team. On the other hand, Virat Kohli, who made test debut in 2011, scored 4 and 15 in 2 innings of his first match.