Last year, Gautam Gambhir had taken retirement from all forms of cricket. Following the retirement, the cricketer had joined political party Bhartiya Janta Party and has won the Lok Sabha and currently serving as Member of Parliament from East Delhi. However, Gambhir is still active in cricket as a commentator.
Gautam Gambhir Slammed Dhoni For His Policy
Gambhir was never selected in the Indian limited-overs side and for which he has always expressed his sadness. Now, he has slammed MS Dhoni for his decisions which sidelined him from the ODI side. He recalled India's tour of Australia in 2013, in which skipper MS Dhoni had planned a rotation policy for three senior players, Sachin Tendulkar, Virender Sehwag and Gautam Gambhir.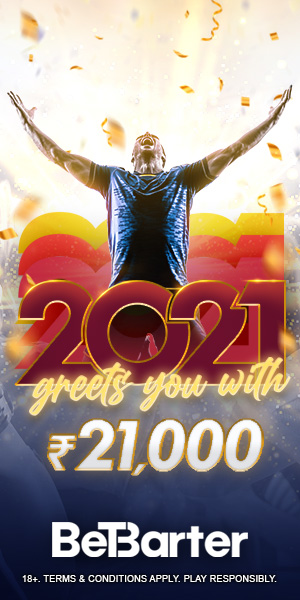 Dhoni had infamously rotated all three players in the playing XI during the CB series matches against Australia and Sri Lanka. According to Dhoni's policy, only two players out of the three could play in a match as playing all three would cost 20 runs extra on-field, because there were youngsters who could save some important runs. Before the series, Dhoni had a meeting with Sachin, Sehwag, Gambhir regarding the same.
In a recent interview, Gambhir called Dhoni's rotation policy crap. He said, "Yes. I believe that one should follow the captain's decision but it was complete cr*p. You started with the rotation policy but played all the three in the must-win games. If you take a decision, back your decision, stick to it."
India had played 8 matches in the CB series 2012. Gambhir and Sachin got to play 7 matches while Sehwag played 5 matches in the series. However, Gambhir performed really well with the bat. He was the 2nd most run-scorer (308) for India after Virat Kohli (373). While Sachin and Sehwag were failed with the bat, scoring just 143 and 65 runs respectively.