Harsha Bhogle clarifies after facing heat from twitter for interviewing Ravindra Jadeja in Hindi: On Sunday, India defeated West Indies by four wickets in the series decider in Cuttack. Meanwhile, Indian skipper Virat Kohli awarded with 'Player of the Match' for his extraordinary inning. In the run-chase, Ravindra Jadeja and Shardul Thakur finished the match after Virat Kohli was dismissed 30 runs short of the target. Thereafter Thakur and Jadeja spoke to cricket commentator Harsha Bhogle, narrating how they finished off the match.
However, this interview from Harsha Bhogle has faced a lot of criticism from the fans. Actually, in the post-match interview, he asked all the question from Shardul Thakur in English. And when Jadeja's turn came, Harsha shifted the language as he asked what was going through his mind when Kohli got out in Hindi. And in the reply, the Gujrat boy started the answers in Hindi but then in mid-way started speaking English. Realising that the player is comfortable conversing in English, Bhogle also asked the next question in the same language.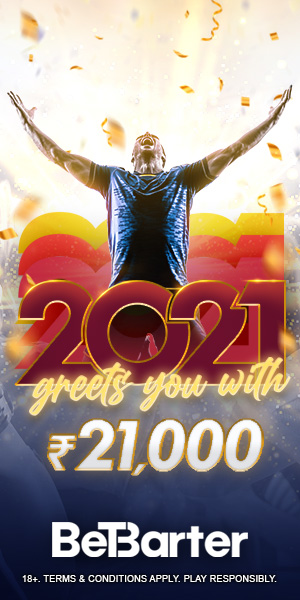 Here is the video of the Incident

This was enough to the fans to criticise Harsha Bhogle over this incident. But as soon as the cricket commentator gets it, he comes up with a message to clarify the matter. He took to twitter handle in order to clarify the matter.
Harsha Bhogle wrote, "Okay, since I have been flooded with responses on this…. In a post-match presentation, you always go in the language the player is most comfortable in. I've known Jadeja for 10 yrs now and so began in his language. The moment he indicated he was good to go in English, I shifted"
Okay, since I have been flooded with responses on this…. In a post match presentation, you always go in the language the player is most comfortable in. I've known Jadeja for 10 yrs now and so began in his language. The moment he indicated he was good to go in English, I shifted

— Harsha Bhogle (@bhogleharsha) December 22, 2019