India couldn't win the last two ICC Cricket World Cup in 2015 and 2019. India got defeat in semi-final both times. Although, India's performance in both tournaments was outstanding. In 2015, India had won all the matches before the semi-final. In 2019, India got only one defeat in the group stage against England.
India had finished the group stage at the top in 2015 and 2019 World Cups. However, the performance in the semi-final matches was criticised. But now, this year is going to be a special one in sports' perspective. Many big sports events are scheduled in 2020. Tokyo is going to host the Olympic games from July to August. Also, three ICC world cup tournaments to be played in 2020.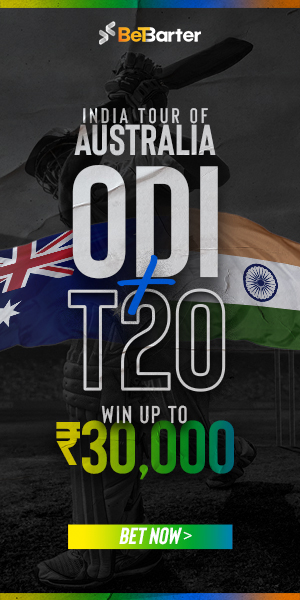 U19 World Cup 2020
The year will kick-off with ICC under-19 cricket world cup. South Africa will host the tournament starting 17 January and the final to be played on 9 February. Indian team for the u-19 world cup has been announced. Uttar Pradesh's Priyam Garg will lead the Indian side.
Women's T20 World Cup 2020
Just after the u19 World Cup, Australia will host Women's T20 World Cup from 21st February. The tournament will last for 18 days as the final is scheduled to play on 8 March at Melbourne Cricket Ground. 10 teams are divided into 2 groups of 5 teams each. Indian women's team has Australia, New Zealand, Sri Lanka and Bangladesh in group A.
Men's T20 World Cup 2020
At the end of the year, Australia will host the biggest cricket tournament of the year which is men's T20 World Cup. the one-month-long tournament will start from 18 October and the final to be played on 15 November at Melbourne Cricket Ground. India will go to the tournaments as one of the favourites to win. However, there are some flaws in the Indian T20 team. Virat Kohli had said that this is not the best Indian t20 side but they will go to the T20 World Cup with their best side.