On Monday, finally, the world witnessed the much-awaited visit of US President Donald Trump to India when he arrives at the Ahmedabad airport. He was welcomed at the airport by the Indian prime minister Narendra Modi. Thereafter, both visited the Sabarmati Ashram along with Trump's wife Melania Trump. After visiting the Mahatma Gandhi's Asharam, the duo made their way to newly built Motera Stadium for Namaste Trump occasion.
The Motera Cricket Stadium was decorated with full anticipation to welcome Donald Trump for Namaste Trump occasion. Recently, the old Motera Stadium demolished to build the biggest stadium in the world with a capacity of over 1.10 lakh spectators. On Monday, the biggest cricket stadium in the world organised the first event with a historic occasion, Namaste Trump. The stadium was jam-packed for the occasion.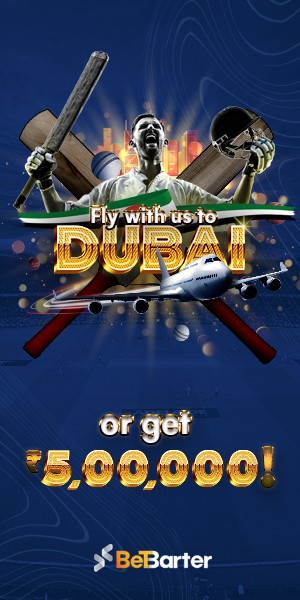 Meanwhile, the US President took the centre stage and addressed the audience as he began delivering his speech. From thanking India for a warm welcome to mentioning Bollywood in the speech– Donald Trump left no stones unturned to heap praise on India. The US President even mentioned Bollywood flicks like DDLJ and Sholay in his speech. However, one thing that caught the attention of all cricket fanatics was Trump taking the names of Sachin Tendulkar and Virat Kohli in his coveted speech.
Donald Trump Failed To Pronouces Indian Cricketers Name Correctly, ICC Took Dig
On Monday, when the US President pronounced the name of Indian legendary cricketers, massive crowd at the stadium broke into applause. However, Donald Trump was unable to pronounce the name of Indian Cricketers Sachin Tendulkar and Virat Kohli correctly. He pronounced Sachin as 'Soochin Tendolkar' and Kohli as 'Virot Kolee'. As soon as ICC gets the fumble from the US President, ICC took to twitter to troll the president for not pronouncing the names correctly.
ICC tweeted a video where they can be seen modifying Sachin's name to Soo-chin Tendulkar from their database.
Here is a video posted by ICC
Sach-
Such-
Satch-
Sutch-
Sooch-

Anyone know? pic.twitter.com/nkD1ynQXmF

— ICC (@ICC) February 24, 2020