After whitewashing the hosts in T20 series, India now taking them in the ODI series. The 1st Ind vs NZ ODI is currently being played at Seddon Park, Hamilton. New Zealand won the toss and invited the visitors to bat first. Team India is coping with the players' injury and was forced to play with a new opening pair.
Team India tried New Opening Duo
Both Prithvi Shaw and Mayank Agarwal made their debut and came to open the innings for India. In the last ODI series (against Australia), Rohit Sharma and Shikhar Dhawan were the openers. But then Dhawan faced an injury in 2nd ODI vs Australia and in the next ODI  in form KL Rahul replaced Dhawan at the opening slot.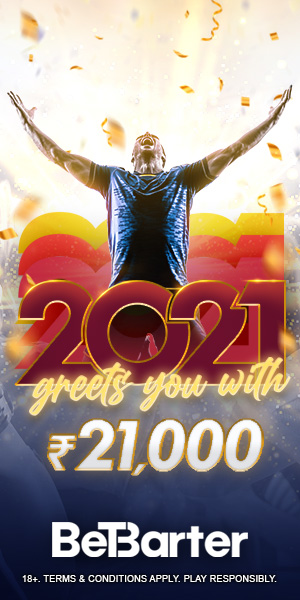 In the 5th Ind vs NZ T20 match, Rohit Sharma also suffered a calf injury and ruled out the remainder of the tour. India's decision of not opening with KL Rahul came as the batsman is doing extremely well in the middle order. The new opening duo did well in the 1st ODI as they completed a 50-run partnership before Prithvi Shaw lost his wicket after scoring 20.
Virat Kohli & Co. Make Fun Of NZ Batsmen In Ind vs NZ
Agarwal too departed in the next over after scoring 32. Then, Virat Kohli and Shreyas Iyer put the Kiwi side on the back foot as both aggregated a 102 runs' partnership. The partnership broke when Ish Shodi trapped Virat Kohli at the score of 51. However, Shreyas Iyer continued the momentum and KL Rahul well supported him. Iyer reached his maiden ODI Ton while KL Rahul scored unbeaten 88. In the end, Kedar Jadhav too showed his hitting skills.
The combined effort of Indian batsmen set a mammoth 348 runs target to the hosts. Before the innings, the actions of Indian players including Virat Kohli, Mohammed Shami, Yuzvendra Chahal left commentators and fans in splits. The Indian players seemed to mimic Kiwi batsmen who were about to enter the field. Here is the Video.
— cricketshot09 (@cricketshot09) February 5, 2020