Ind vs Nz 3rd T20 match turned out to be an absolute thriller. Virat Kohli admitted that at a moment he had thought that India will lose this match. Kane Williamson's had singlehandedly changed the course of the game. Williamson's wicket was the key moment of the match for India.
Mohammed Shami needed to defend 2 runs in 3 balls and he gave just one run in those three balls. The match went to a Super Over and New Zealand set a target of 18 runs for the men in blue. India needed to score 10 runs in two balls and Rohit Sharma did this job by smashing two sixes off Tim Southee's fuller length deliveries.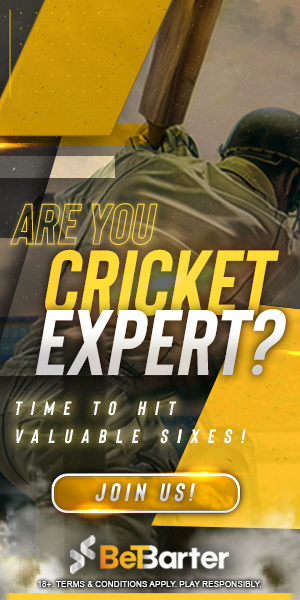 Virat Kohli Hints Two Changes In Ind vs NZ Series
India has already won the 5-match Ind vs Nz T20 series as they went 3-0 up after the win yesterday. Virat Kohli made clear that they are free two make some experimental changes in the next two matches. Virat Kohli said that Navdeep Saini and Washington Sundar who benched in first three matches deserve to play in the upcoming matches. However, he didn't mention Sanju Samson.
Virat Kohli said, "We will try to win [the series] 5-0. There are a couple of guys who are sitting out like Washington Sundar and [Navdeep] Saini, they deserve to get a game. The idea is to win the remaining two games,"
Meanwhile, India is looking to find it's perfect 11 for the ICC T20 World Cup and the Indian team management would like to use the upcoming matches as the preparations. India have left 7 matches to play in this tour including 2 T20Is, 3 ODIs and 2 Tests. South Africa's tour of India will follow Ind vs NZ series. India will play a 3-ODI match series starting 12 march. This series will be followed by Indian Premier League scheduled to start from 29 March.