The first-ever experience of playing with the pink ball went great for India. On Sunday, India won vs Bangladesh with an innings and 46 runs on the 3rd day of the test. Virat Kohli and Ishant Sharma starred in India's win. Virat Kohli smashed century on pink ball debut while Ishant Sharma picked 9 wickets and received man of the match award.
Ugly Spat Between Commentators During India vs Bangladesh
However, during the 3rd day of India vs Bangladesh test, commentators Harsha Bhogle and Sanjay Manjrekar got involved in the ugly on-air spat. Harsha Bhogle insisted on studying cricketers' views regarding the visibility of the pink ball. But Sanjay Majrekar showed a complete disagreement saying, "Don't think so. Because when you see the slip catchers the way they have taken catches, I don't think visibility is an issue at all. The texture of the ball is the issue,"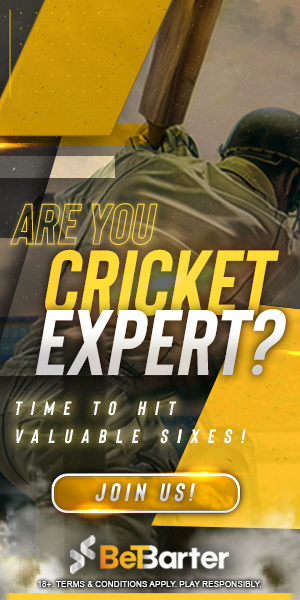 However, Bhogle remained firm and further said that he would like to know about the pink ball from the players' point of view as they know better about this ball than viewers. But after that Manjrekar took an insulting jibe on Harsha Bhogle for not playing professional cricket.
Manjrekar said, "You need to ask perhaps, for us, those who have played the game, we have a fair idea of what's happening out there." With these words, Manjrekar implied that he has a better knowledge of cricket than Bhogle as he has played the game for India. Here below is the video of the full conversation between both commentators.
Harsha bhogle and Sanjay manjrekar having a difference of opinion on live tv pic.twitter.com/0TTSLQDCvO

— Vijay (@flighted_leggie) November 24, 2019
When Ravindra Jadeja Slammed Manjrekar
Fans on social media criticised Manjrekar for acting rudely towards commentary legend Harsha Bhogle. This is not the first time the former batsman has faced criticism in his commentary career. During 2019 World Cup, he had called all-rounder Ravindra Jadeja 'bit and pieces' player. But this time Jadeja himself had given a fitting reply to Sanjay.
On July Jadeja took to twitter to reply Sanjay Manjrekar. He wrote "Still I have played twice the number of matches you have played and I m still playing. Learn to respect people who have achieved. I have heard enough of your verbal diarrhoea @sanjaymanjrekar."