All the sporting events around the world are being affected by the coronavirus pandemic. The biggest cricket league in the world IPL is no exception. The 13th season of the cash-rich league was scheduled to start from 29 March. BCCI was keen to host the event despite increasing threat of the virus in the country.
BCCI Postponed IPL
Earlier, to prevent the virus from spreading there were talks of closed-door games. But now in the wake of the outbreak, BCCI has decided to postpone IPL till April 15. On Friday, BCCI announced the news and told that postponing IPL is the right decision.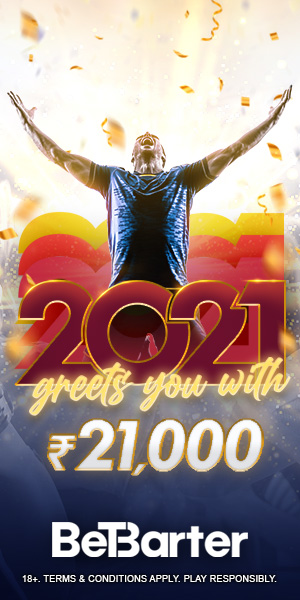 "The BCCI is concerned and sensitive about all its stakeholders, and public health in general, and it is taking all necessary steps to ensure that, all people related to IPL including fans have a safe cricketing experience," said a BCCI official.
In the meantime BCCI will work with the Government of India along with the Ministry of Youth Affairs and Sports, Ministry of Health and Family Welfare and all other relevant Central and State Government departments in this regard. Not only IPL, but all other cricket events in the country have been postponed. Road Safety World Series and India vs South Africa ODI series have also been postponed.
IPL May Also Get Cancelled
BCCI has postponed the date of IPL but it's still not clear how the upcoming season will go ahead. Deadline for the start of the 13th season is 20 April and if IPL doesn't start before the date it might get cancelled. "If at all the IPL starts, it would be around April 20 but the decision will be made around April 10. If the tournament doesn't start by April 20, it will have to be deferred till the next year," a BCCI official said.
Foreign players and coaches are not getting the visa which is another issue IPL is facing. Some of the teams don't want IPL to go ahead without foreign players. Also, the Delhi government is against IPL amid growing positive Covid-19 cases in the capital of the country. Delhi Deputy Chief Minister Manish Sisodia has ruled out any IPL matches being held in the national capital. As Delhi is the home of IPL team Delhi Capitals and all the 7 home matches will take place here. So IPL being ruled out from Delhi can create troubles for BCCI.