On Saturday, there was a meeting between BCCI and all 8 IPL franchises' owners to discuss how the league will take place safely amid novel coronavirus threat in the country. On Friday, BCCI postponed the upcoming season till 15 April as a precautionary measure. The 13th edition of IPL was scheduled to start from 29 March.
Three states Delhi, Karnataka and Maharashtra have refused to host any IPL matches anytime soon. Also, foreign players and coaches are not getting the visa approved. After the meeting between the board and owners, BCCI source told the discussion they had.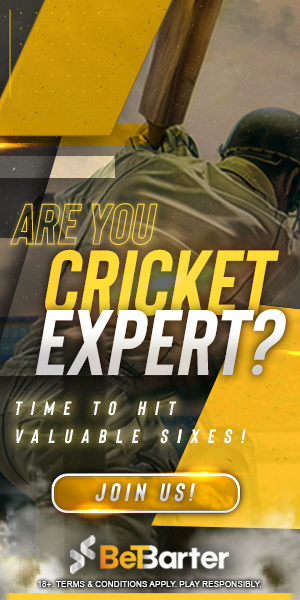 New IPL Options
Curtailed IPL is the first option was brought in the front of the board in the meet. The second option is of dividing 8 teams into two groups of four. The team finishing at top two at both groups will play the play-offs. The third option is to increase in the double-headers matches. This year only 6 doubleheaders were scheduled which was making it a 50-day long tournament.
The fourth option is holding all matches in just a couple of centres with restricted movements of players, support staff and TV crew. Another option is to play behind closed doors (empty stadiums) and has all the 60 games in a shorter time frame which will ensure that the stakeholders do not lose out truckloads of money.
After the meeting, BCCI President Sourav Ganguly told that the number of matches will be reduced if IPL takes place this year. Ganguly said, "It will happen, because if it is April 15, then, in any case 15 days are gone, it has to be truncated. How truncated, how many games, I can't say at the moment."