After the schedule for the Indian Premier League 2020 released there are talks about the IPL Star match. After the IPL governing council meeting last month, BCCI President Sourav Ganguly had told that there will be a charity match just before the start of the upcoming season. But earlier, a report suggested that the concept of the IPL charity match has been scrapped. But this is not true.
IPL Star Match Postponed
The match was originally scheduled to play 3 days before the first match of the league. However, franchises are opposed to this match as it was affecting players' schedule before the real league. Also, injuries could occur when playing in this match. Now, IPL governing council chairman, Brijesh Patel told that the match to be played after the IPL due to operational reasons.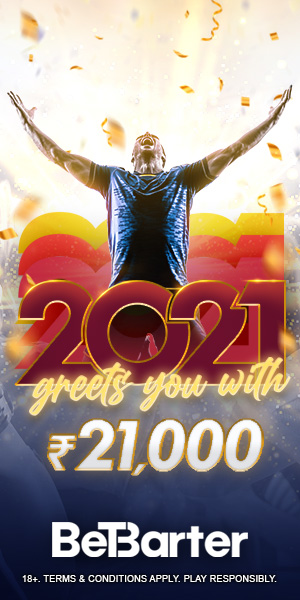 Now the IPL star match will take place after the final. Earlier, the report was that star players from all eight teams would form two teams. But now Patel confirmed that both teams to be formed on the basis of IPL 2020 performances of players. Also, the match was likely to play at Wankhede stadium Mumbai. But as per the recent report, Motera Stadium of Ahmedabad may host the charity match.
Indian Players Having A Busy Schedule
Brijesh Patel and Sourav Ganguly had proposed the idea of IPL star match. It will a match to raise the fund for the charity purpose. Meanwhile, the Indian team is playing the test series against New Zealand and the will play an ODI series against South Africa before the start of IPL.
Dharamshala, Lucknow and Kolkata will host the 3 ODIs. The series is starting at HPCA Dharamshala on 12 March and the last match of series will take place at Eden Gardens Kolkata on 18 March. 11 days after this match, the 13th season of IPL will commence. So the busy schedule is another reason for IPL star match being scrapped.