Virat Kohli is undoubtedly the best batsman of the current era. The 31-year old is dominating the cricket since the start of the past decade. Comparing best with best is something that doesn't seem to stop. The stats of Virat Kohli rates him above any other talented batsman of this era. The only batsman who is worthy to get compared with the current Indian skipper is Sachin Tendulkar.
Many rate Sachin Tendulkar as the better batsman than Kohli and even regard him the greatest batsman of all time. But Virat Kohli is breaking every international batting records of Sachin which has triggered an argument. Currently, Virat Kohli is on the verge of breaking Sachin Tendulkar's biggest records including most centuries in international cricket. Currently, Virat Kohli has 70 international centuries and he can break Sachin's 100-century record in next 3-4 years.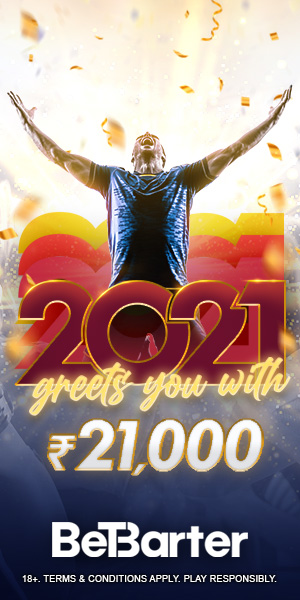 Ishant Sharma Picks Between Sachin and Kohli
Asking current Indian players to chose one between Sachin Tendulkar and Virat Kohli is like facing a bouncer for them. During an interview with Cricbuzz, Ishant Sharma who has played with both was asked to pick the best between both. However, Ishant Sharma has his answer ready at the tip of his tongue.
Ishant picked his current captain in the Indian team, Virat Kohli. He said, "Virat Kohli is the best batsman I have ever seen play on a cricket field." One of the reasons Ishant picked Virat as he is playing with him for a long time. Both have played together for Delhi in domestic cricket. Ishant has a great bonding with Virat, whom he fondly calls 'Cheeku'.
However, currently, Virat Kohli is going through a bad form. His tour to New Zealand was forgettable as he could score only one 50+ score in 4 T20Is, 3 ODIs and 2 Tests. Now, team India had to play ODI series against South Africa but BCCI has called-off the series due to coronavirus outbreak. Virat Kohli will now captain RCB in IPL this year. However, there are still talks on how the IPL matches will take place amid increasing threat of the virus in the country.