Ishant Sharma reveals what led to a lack of success under MS Dhoni: Virat Kohli and MS Dhoni are the two Indian cricketers, whom with their captainship styles achieved many things for the country. However, they both have the opposite personality, one believes in coolness and other have very aggressive captainship style. Virat Kohli has already found plenty of success for the Indian cricket team so far in his captainship career. On the other hand, MS Dhoni brought an enormous amount of heights for the men in blue in white-ball cricket.
Meanwhile, Indian pacer bowler Ishant Sharma, who has played under both, spots the difference which led them to taste massive Tests success under Kohli's reign. In an interview to India Today, Ishant reveals what led to a lack of success under MS Dhoni's leadership. He also revealed that under Virat's captainship, the team stay more like a family and less as a team.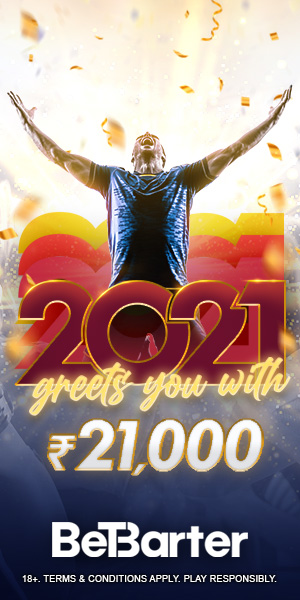 Ishant Sharma reveals what led to a lack of success under MS Dhoni
The 31-year-old speedster opined that during MS Dhoni's time some of them were relatively inexperienced. And he also added that at that time the fast bowlers were constantly rotated, which didn't enable them to play as a unit. He further added that under Virat Kohli's leadership there is more communication between the bowlers because of less rotation.
"Look during Dhoni's time, some of us didn't have that much of experience. Also, the fast bowlers would be rotated a lot, that's also a reason that consistency as a group couldn't be achieved. If you know that you are a pool of 3-4 fast bowlers (now with Jasprit Bumrah), that increases communication. Earlier, there would be 6 to 7 bowlers, communication wasn't there." Sharma said as quoted by India Today.
"But when Virat took over, we have all by then gained a fair amount of experience and that helped. Now when you play more, stay in that dressing room more, spend more time with the team compared to family, discussions are free and frank. And then you start enjoying when you go out there in the middle. That's a different feeling," he further added.