Recently, former Pakistan pacer Shoaib Akhtar claimed that his former Pakistani teammates treated Danish Kaneria unfairly in his playing days. Danish Kaneria who was first Hindu to play in Pakistan's national team played between 2000 to 2010. Akhtar revealed that Pakistani players didn't even want to eat with Kaneria as he was a Hindu.
Akhtar supported Kaneria saying, "They used to say 'sir ye yaaha se khaana kaise le raha hain'(how is he taking food from this place)?" said the 44-year-old, who played 46 Tests and 163 ODIs. The same Hindu won the Test for us against England. If he is taking a bagful of wickets for Pakistan, he should play. We could not have won the series without Kaneria's effort. But not many gave him credit for that"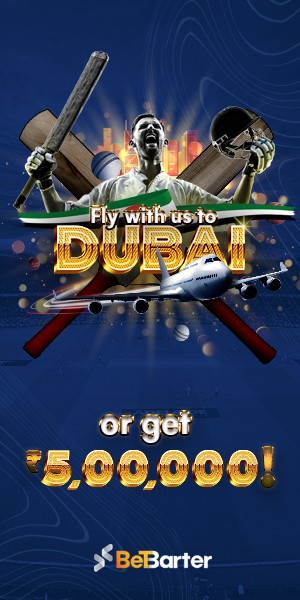 Miandad's bizarre statement on Indian Cricket and Kaneria
Danish Kaneria has conceded to Akhtar's statement. He said that he always had the support of Shoaib Akhtar and former Pakistan captain Inzamam Ul Haq. He thanked Akhtar for bringing the truth in front of the world. However, former Pakistan batsman Javed Miandad came in support of the players of his nation after being exposed.
Miandad ignored the fact that Shoaib Akhtar is the man who raised his voice to support former Pakistan spinner. He said "What are they trying to achieve I don't understand. But if you talk about Kaneria, he will say anything for money and he has no credibility left in cricket,"
BCCI trolled PCB
Afterwards, Miandad made a bizarre statement on India. He urged ICC to stop international cricket in India as he thinks it's not safe playing cricket in India. He is not the first person who takes a dig at India. Before this Pakistan Cricket Board Chief Ehsan Mani also claimed that Pakistan's is more secure than India.
BCCI Vice-president Mahim Verma gave an epic reply to Mani for his 'inappropriate' comment. Verma said Mani has no right to comment on Pakistan's security as he mostly live in London. Mahim Verma said, "For a person who stays mostly in London, it is inappropriate for him to comment anything on India's security. He is not even eligible to comment on Pakistan's security. He hardly stays there,"