English pace bowler Jofra Archer is one who has earned brilliant figures so far in his international career. However, not only for the bowling skills he always gets into the news but also his predicting skills on twitter handle went viral plenty of times. And now once again an old tweet of him is getting viral over the internet as people link it with Corona Virus Pandemic.
Currently, Corona Virus Pandemic has taken the world by storm killing more than 10000 people across the globe. It has made an impact on the daily life of the people. The sports world is no exception. All the big sports event across the globe has been called off amid the pandemic. NBA, Premier League, La Liga, IPL and other big sports event has been postponed.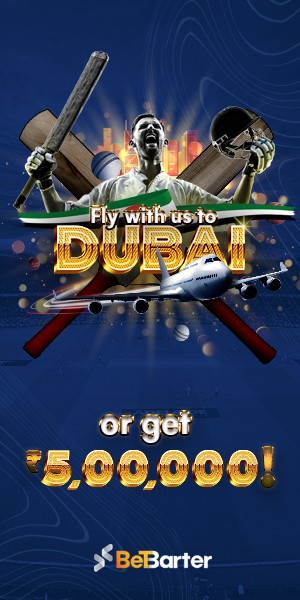 Jofra Archer Old Tweet Goes Viral People Link It With Corona Virus
England cricketer Jofra Archer is currently making rounds on the internet platforms for his old tweet. Actually, fans are linking his old tweet, which he has posted in 2014, with the Corona Virus Pandemic. "There will be, no place to run, that day will come," reads Archer's tweet which is being related with respect to the outbreak of a "pandemic" in the novel COVID-19.
There will be, no place to run, that day will come

— Jofra Archer (@JofraArcher) August 20, 2014
This is not for the first time that the fast bowler is in news for his old tweets. Earlier he has been ruled out of the upcoming Indian Premier League (IPL) season due to his elbow injury. Surprisingly, Jofra Archer had tweets for the same incident too in the past.
Here Is How Fans Reacted Over His Old Tweet Related To Corona Virus Pandemic
Legend 🙏🙏#BhagodaChiddu

— Saee 😷 Panic Shopping 😷 (@curlykrazy07) August 20, 2019
Jofra is God!!!

— Self Isolation (@ahambrham) August 20, 2019
This guy known corona from 2014

— vaibhav (@ErVaibhi) March 21, 2020
Yahi bhagwan hai 🙇🏽‍♂️

— Sanskar 🏆 (@nosanskar) August 20, 2019