England pacer Jofra Archer has taken the cricket world by storm. Born in Barbados, Archer started his career playing u19 cricket for West Indies. He moved to England in 2015 and holds British citizenship through his father as he is English. He made his county cricket debut for Sussex and was willing to play for England.
Because of his outstanding performance in the county, he made it to the IPL as Rajasthan Royals bought him in IPL 2018 auction. In 2019, he was a member of England's world cup winning team and later in the year made it to the test squad for the Ashes. However, despite the commendable performance, the cricketer has faced racism throughout the career.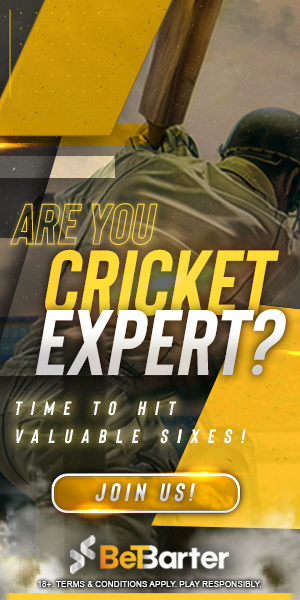 Archer recently opened up on a fan's racial remark that he received during his live video on Instagram. A fan who is presumably an Indian (going by his username) message the bowler. "Stupid what are your doing Blacky" and "Great Blacky" were the messages Jofra Archer received.
Jofra Archer Received Racist Comment
Jofra Archer's story reads, "I given a lot of thought about reacting to this and I hope no one else has to deal with stuff like this on a regular basis, it isn't ever acceptable and should be addressed properly in my opinion. I will never understand how people feel so freely to say these things to another human being it baffles me,"
It is unfortunate that people don't think before sending such hurtful messages to fellow human beings. Before this, Jofra Archer had received racist remark from a fan during England's tour of New Zealand in 2019. However, despite an inquiry, New Zealand cricket was unable to conclusively identify the person responsible.