Kartik Aryan Mesmerized By Female Security Gaurd's Dance With Jemimah Rodrigues: On Thursday, after claiming the third consecutive win in the ongoing ICC Women's T20 World Cup, India women become the first team to qualify for the semi-finals. In the third match, India has defeated the New Zealand team by just 3 runs at Junction Oval in Melbourne. Meanwhile, Shafali Verma scored 46 runs off just 36 balls and helped the team to set a good target in front of Blackcaps.
Amidst of all, one striking event before the game between India and New Zealand at the Junction Oval in Melbourne was the Twitter video post shared by Bollywood actor Kartik Aaryan. In the video Indian batswoman, Jemimah Rodrigues was seen dancing with the Female Security Guards inside the stadium. Originally, the video was posted by the ICC on their official twitter handle.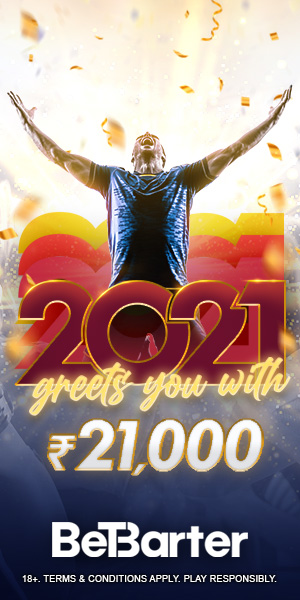 ICC has shared the video with the caption, "Yes, @JemiRodrigues! Busting moves with an off-duty security guard at the #T20WorldCup." Here we are attaching the video of the same below.
Yes, @JemiRodrigues! 💃💃

Busting moves with an off-duty security guard at the #T20WorldCup pic.twitter.com/ehUdGQc3QV

— ICC (@ICC) February 27, 2020
As soon as the Indian actor Kartik Aryan has seen the video he could not stop him to comment on the video shared by the ICC. He wrote, "My favourite cricketer aces #HaanMainGalat !! Bring the cup home Jemi. And by popular demand also bring Security Ji to Bollywood." Let you all know that the song in which the duo was dancing "Haan Main Galat" — is from the actor's latest release "Love Aaj Kal".
Here is Kartik Aryan's Reply
My favourite cricketer aces #HaanMainGalat !! Bring the cup home Jemi 🏆 🏏
And by popular demand also bring Security Ji to bollywood 💃🏻 https://t.co/YSCceAP6E7

— Kartik Aaryan (@TheAaryanKartik) February 27, 2020