After beating West Indies in T20 series, Virat Kohli and co. are gearing up for the ODI series which is starting from 15 December. The Indian cricket team is currently at the no.2 position in ICC ODI rankings. However, the team has not found its best XI yet. The team's batting flaws in the big tournament are not hidden from anyone.
Team has to remain dependant on the top order to pull off miracles. Also, the team management has failed to find a batsman who can perform consistently at the debated no.4 position. We saw Indian top order's collapse in World Cup 2019 semi-final and the middle order was failed to hold the situations. However, Ravindra Jadeja and MS Dhoni had built a partnership which took India close to the target.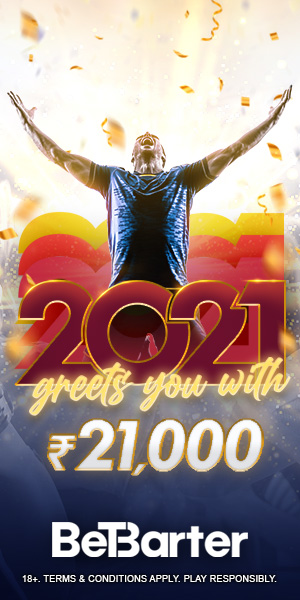 Kevin Pietersen's request to Virat Kohli
Ahead of India's ODI series against West Indies, a good friend and former RCB teammate of Virat Kohli, Kevin Peitersen made a request to the Indian skipper. On a lighter note, former England batsman asked Virat Kohli to add a toddler to his squad who mesmerized him with his batting skills. He posted the video on his Instagram handle and tagged Virat Kohli with a caption which reads, "WHAT?!?!?!?!?! Get him in your squad, Virat Kohli, Can you pick him?!?!"
Virat Kohli too left impressed with kid's skills and was seen asking Pietersen about him. Kohli commented, "Where's he from? He's unreal". The toddler can be seen showcasing his wide variety of strokes and jaw-dropping drives which not only impressed the former England skipper but also his millions of followers.
Recently, Virat Kohli bagged player of the series award in T20 series for his match-winning knocks of 94 & 70 in Hyderabad and Mumbai respectively. Now the skipper is eying, 3-match ODI series which is starting in Chennai tomorrow. Shikhar Dhawan ruled out of this series due to injury and Sanju Samson is named as his replacement.