Amidst the ongoing lockdown, athletes from all across the globe are finding ways of staying connected with their fans. A recent such initiative saw Indian cricketer KL Rahul reach out to his fans through his social media account on Twitter. In a Q&A interaction – 'Ask Rahul' where his fans got an opportunity to directly put across their questions to the cricketer; expecting to get obvious answers and even a few unexpected revelations!
KL Rahul Picked AB de Villiers
Right from the go, Rahul, one of only three Indians to score a ton in all three formats of the game was bowled over with one of the question, one which he'd probably expected and saw it coming. A fan went on to ask him about this all-time best batsman. Rahul's thoughtful answer was South African batsman and his former RCB teammate AB de Villiers. For some fans, the answer must have come as a surprise since Rahul has been around with number of quality batsmen the modern game has seen, but de Villiers standing out as his best choice.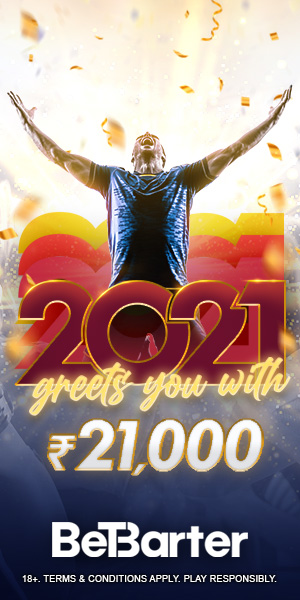 Another of Rahul's curious fans reached out to know about his best moment in the Ranji Trophy. Undoubtedly, it was the historic 2013-14 season in which his side Karnataka went on to lift their seventh title, and further went onto add the Irani Trohpy and Vijay Hazare trophy to their cabinet. This alongside his best international moment which was when he made his international debut in the 2014 Tour to Australia.
Rahul's credits his success to the contributions he made at various IPL teams he played for over the years. And when asked to name one of his favorites other than his current team the Kings XI Punjab, the first name, and one which many would have guessed – the Royal Challengers Bangalore (RCB). For it was at the Bengaluru-based franchise where Rahul began his IPL career in 2013; in a line-up which also included Indian captain Virat Kohli.
For a batsman turned keeper, the trickiest of question was put across in – 'Who was the toughest bowler he's kept wickets to?' Rahul enthusiastically said, "Absolutely enjoying wicketkeeping. The toughest bowler to keep to is Jasprit Bumrah.
That's KL Rahul, and that's quite a lot for his fans to know about him. So get started and 'Ask Rahul!