England leg-spinner Matt Parkinson made his ODI debut against South Africa on Tuesday. The bowler went wicketless in his first-ever one-day international. In 8.4 overs, English cricketer conceded 48 runs. But after the match, the name of Matt Parkinson is being linked with the likes of Virat Kohli and MS Dhoni.
English Cricketer makes Insulting Tweets About Kohli, Dhoni
Meanwhile, the leggie is facing outrage from the Indian fans for his old Twitter activities. The tweets of Matt Parkinson insulting Kohli and MS Dhoni are circulating on the web. Parkinson made these insulting jibes back in 2014 when he was just a cricket fan. But 23-year old had no idea that he will be forced to delete these tweets one day.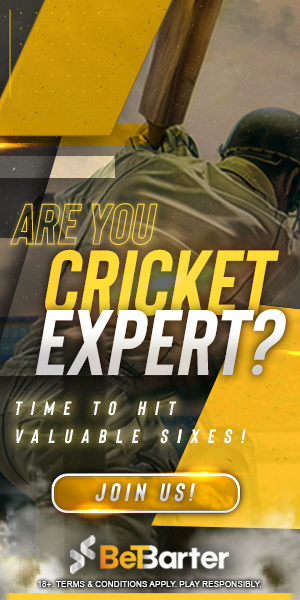 Parkinson made his first-class debut for Lancashire in 2016. In 2019, he got a call-up in England team on the basis of his domestic performances. Selectors picked him for Test and T20I side. However, he didn't get a chance in test series but was able to make a successful T20 International debut as he picked 5 wickets in two matches.
Matt Parkinson Kohli Tweets
However, in 2019, fans didn't notice Matt Parkinson Kohli tweets. But after his ODI debut on 4 February, the insulting tweets of the cricketer are spreading on the internet. In one of the tweets, he is taking a dig at the Indian domestic cricket. The tweet reads, "Shows the awful standard of Indian first-class cricket that Ravi Jadeja has 3 triple centuries and can't bat,"
In most of his old tweets, Matthew Parkinson is insulting and abusing Indian skipper Virat Kohli. The fans have caught the Lancashire bowler red-handed calling Kohli, Dhoni disgrace. His one tweet from 2012 is calling team India cheats. His old tweets are showing that he is die-hard Virat Kohli hater. After the tweets started getting viral, the leggie deleted all of his inappropriate tweets. But it was too late as the fans had already noticed them.