It wouldn't be wrong to say that Mayank Agarwal has cemented his place in the Indian test team. Currently, Mayank Agarwal is playing as an opener for India in test series vs New Zealand. After his first 10 test matches, he has scored 964 runs with a mindblowing average of 64.27. The opening batsman already has two double tons in his short career.
The stellar performance of the Mayank Agarwal made him replace injured Rohit Sharma in ODI side vs New Zealand. However, the Karnataka batsman didn't have a dream debut in ODIs. In three matches, he could score only 36 runs. Although, 29-year old is delivering his best in the red-ball cricket.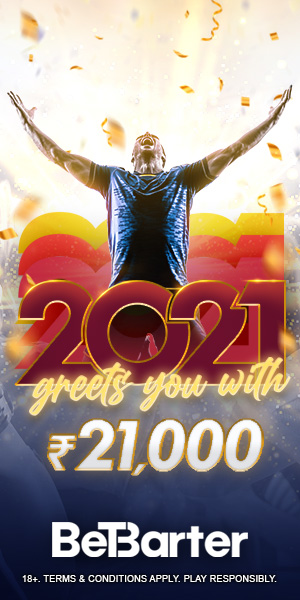 Mayank Agarwal dismissal vs New Zealand
In the ongoing test, Agarwal opened the innings for India with Prithvi Shaw. In the first innings, he scored 34 while in the second innings he played a crucial 58-run knock. However, the dismissal of Mayank Agarwal in 2nd innings vs New Zealand created a debate among fans especially after the opening batsman chose to review the decision on the advice of skipper Virat Kohli.
The incident happened in the 39th over of the innings. The opener attempted to flick Tim Southee's delivery and it seemed he has edged the ball to the keeper BJ Watling. Umpire Aleem Dar was quick to raise the finger following the confident appeal from the Kiwi side. Initially, Agarwal decided to walk but took a DRS after skipper Virat Kohli insisted him to do so.
The infrared imaging system hotspot showed no contact between bat and ball. However, ultra edge technology showed a little on the meter but at the same time bat seemed to be brushing the ground. But as there was no clear evidence to justify the same 3rd umpire Michael Gough sticked with Aleem Dar's on-field decision.
— faceplatter49 (@faceplatter49) February 23, 2020
The dismissal broke an 18-run partnership between Virat and Agarwal. The skipper too departed scoring 19 runs which made India's situation worse in the ongoing test. At the end of day 3, India had lost their 4 wickets at the score of 144 and are currently trailing by 39 runs. Rahane and Vihari will start the innings on the 4th day for India.