Mayanti Langer Binny is a well-known face of Indian sports broadcasting today. From childhood days, Mayanti was taking an interest in sports. She had a strong inclination toward football. She played football at the school level and even received the coaching from Super Soccer Academy, Delhi. Now Mayanti Langer is doing anchoring since the past 12 years.
However, Mayanti Langer has struggled a lot in her initial days of the career. Initially, Mayanti was not interested in hosting cricket events. She even rejected the offer to host Indian Cricket League (ICL) 2007 and chose to host global events. 35-year old has hosted Hockey World Cup, 2010 FIFA World Cup and 2012 summer Olympics for ESPN.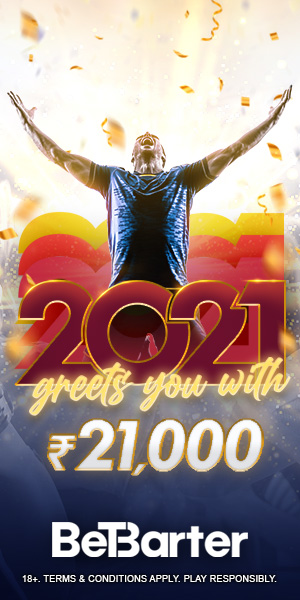 Mayanti Langer Binny On IPL Snub
Her first major breakthrough with cricket was 2011 Cricket World Cup. But still, everyone was not going well in her career. She revealed that IPL broadcasters rejected her 4 times before she could host the league for the first time.
Mayanti Langer told Verve Magazine, "I got rejected for the IPL four times in a row. Before the 2011 edition, they called and said we have finalised you in the team, the next time we call you it will be about when to shoot the promo. It ended up not being me. They called me back and said 'Listen you've just done the World Cup, you can't do this, we need a new face,"
She further added, "At a point I did give up, thinking it's just not to be. Basically, they didn't want you. It wasn't that you weren't good enough. You just weren't what they were looking for. Any rejection in life is hard, and it's hard to make peace with but I made my peace with it. IPL is not in my destiny, cool, let me enjoy it."
The dream of Mayanti Langer Binny came true after Star Sports bought the broadcasting rights of the IPL in 2018. She said, "There was a bit of confusion about how many matches I was going to do. I ended up doing all of them. Not one day off! I remember telling myself, 'Just shut up and do it, you've waited so long for this, you're finally hosting the IPL, you don't know if you'll get this opportunity again."
When She Met Stuart Binny
Mayanti Langer met Indian all-round Stuart Binny during a sports event. In 2012, the couple tied the knot after dating each other for a long time. Stuart Binny who once almost cemented his place in the Indian team has seen ups and lows throughout the career. In 2015, he even made it to the World Cup squad but his career didn't take off. The all-rounder didn't find any buyer in IPL 2020 auction.
Mayanti revealed that when she met Stuart Binny for the first time, both were not doing well in their respective careers. 35-year old sports anchor told Verve magazine, "When we met each other, we were both nowhere. ICL had finished abruptly so he was banned from the system. He hadn't accepted BCCI amnesty, so he had nothing going for him. I had left Zee so I had nothing going for me. We weren't nobodies, but we were normal individuals. Everything good that has happened to us in our respective careers has happened after we got together."