Mohammad Kaif Takes Sly Dig At 16-Year-Old Naseem Shah: Pakistan pace bowler Naseem Shah has drawn praise from all over the world for his undeniable talent. The 16-year-old bowler made his debut this week in the ongoing Test series between Pakistan and Australia. Meanwhile, in the first test match at The Gabba Stadium, he showed his capability of fast bowling at this young age.
After showing his capability of bowling in the first-class cricket, Naseem Shah finally gets the maiden call from the national team and made an immediate mark. The right-arm pacer troubled Australian openers David Warner and Joe Burns with his extreme pace. In fact, he had taken his first international wicket in his seventh over.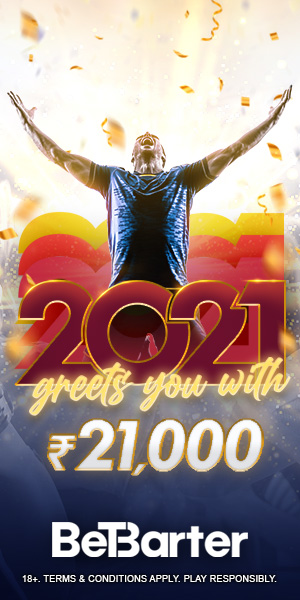 Everybody was wondering with his performance at this young age. Amidst all these, Shah has landed in controversy for allegedly hiding his real age. Questions are being raised on his age as many think that he is not 16 but is much older. And also some fans come up with some old data and articles to back their claims.
Meanwhile, Indian former cricketer Mohammad Kaif also mentions an old tweet in which Naseem was claiming to be 17. The tweet which was claiming Naseem 17, posted by Pakistan Journalist Saj Sadik one year ago. Mohammad Kaif hilariously reacted over the tweet, he wrote, "Looks a terrific prospect. But is 16 now, ageing backwards I think".
Here is Mohammad Kaif's Tweet
Looks a terrific prospect. But is 16 now, aging backwards i think https://t.co/frlg06ZIFk

— Mohammad Kaif (@MohammadKaif) November 22, 2019
This is not the first time that Pakistan cricketer's age become a hot topic. Earlier in the past time, Shahid Afridi, Pakistan former cricketer's age was also the topic of questioning. Recently, Shahid Afridi mentioned his real age in his book 'Game Changer'. And according to the book, his age is much different than the age he used at the time of his cricketing career.