There were talks of MS Dhoni's retirement after team India's defeat in 2019 World Cup semi-final. However, Dhoni had told BCCI that he is not taking retirement anytime soon. But then he started making himself unavailable for the selection in the Indian team.
Maybe one of the reasons behind his continuous unavailability is selectors are looking at Rishabh Pant as the next wicket-keeper for a long time. However, Dhoni was also a part of selectors' plan of grooming Rishabh Pant. Chief selector MSK Prasad had told that Dhoni will be part of India squad on certain tours to mentor Pant. But, yet wicket-keeper batsman has not played his part of selectors' plan.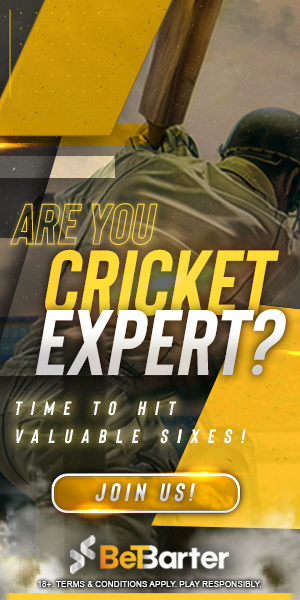 Dhoni On Question About His Future
On Wednesday, during an event at Mumbai, Dhoni was asked about his long absence and his future with team India. Dhoni gave a cryptic answer to the question. He said,  "January tak mat poocho (don't ask me till January)". It could be a hint of his comeback or his retirement decision in January.
Team India will start the year 2020 with a 3-match T20 series against Sri Lanka from 5th to 10th January. Following this Australia will tour India for 3 ODIs till 19 January. This series will be followed by India's tour of New Zealand which will start from 24 January. As Dhoni asked to not ask him anything until January could be a hint that he may make himself available in January.
Recently, team India coach Ravi Shastri had his say on Dhoni's future with the national side. He feels that IPL 2020 is a chance for Dhoni to cement his place back in Indian T20 side for the 2020 T20 World Cup. Shastri said, "It all depends on when he starts playing and how he is playing during the IPL. What are other people doing with the wicketkeeping gloves or what is the form of those players as opposed to Dhoni's form. The IPL becomes a massive tournament because that could be the last tournament after which more or less your 15 (for the T20 World Cup) are decided."