No doubt MS Dhoni is the best captain of Indian cricket so far in history. He has almost won all the major ICC tournament as the captain of India. It all started in 2007 when Team India management decided to experiment Dhoni as captain in the inaugural T20 World Cup. And since that MS Dhoni has not looked back.
It didn't take a long time to prove his worth as the captain. And after winning the inaugural T20 World Cup in 2007 he was given the captaincy of the team across all formats and Dhoni went on to exceed all the expectations. In 2011, two years later, India won the World Cup (50-Overs) after a long wait of 28 years old. Thereafter, Dhoni led Team India won the champion trophy in 2013. Till date, the former skipper is the only captain who has all the three trophies.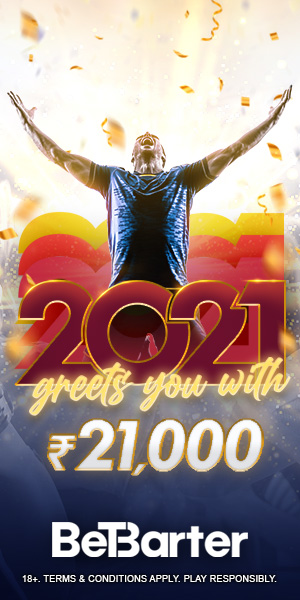 MS Dhoni Reveals Moments Closest To His Heart
As we all know that MS Dhoni never tells about his emotions openly. He hardly expresses his anger, happy moment and other emotions. However, recently, 38-year-old has revealed his best moment of the career which are closest to his heart.
"There are two incidents I would like to mention over here. So after the 2007 (T20) World Cup, we came back to India and had an open bus ride and we were standing at the Marine Drive (in Mumbai). It was jam-packed all around and people had come out of their cars," said Dhoni.
"And the second instance I would say the 2011 World Cup final, in that match when 15-20 runs were required, the way all the spectators started chanting Vande Mataram' at the Wankhede Stadium.
"These are two moments, I think, it will be very difficult to replicate them. Those are the two moments that are very close to my heart," he added.