Since the ICC World Cup 2019 semifinal against New Zealand, MS Dhoni is out of the cricket action. Fans are eagerly waiting for him to play for India once again. However, still, there is no update from former skipper and from any other BCCI official that when Dhoni is going to join the Indian Team. Recently, when asked from MS about his comeback he gives a two-way answer, 'don't ask till January'.
Fans have to wait till January to get an update about Dhoni's future. But now MS Dhoni has also decided to start a new role as TV series producer. Former Indian skipper, Mahendra Singh Dhoni has been reported to soon be producing an anthology telling stories of decorated army officers. As we all know that MSD has great love towards the Indian Army, currently, he holds an honorary rank of Lieutenant Colonel in the Parachute Regiment of the Territorial Army.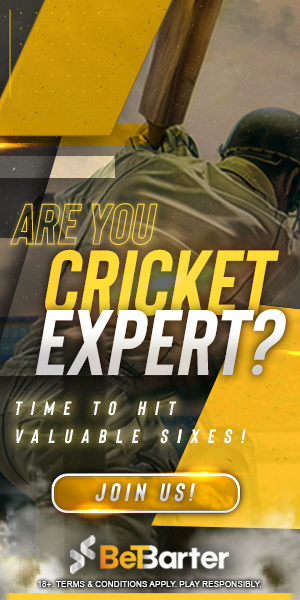 One of the Sources of NDTV, "The show will narrate stories of the brave Param Vir Chakra and Ashoka Chakra awardees. With compelling stories and intriguing content on board, the show is slated for a 2020 release."
The source also added that the TV series will be produced under 'Dhoni Entertainment Pvt Ltd' in collaboration with StudioNext. This series is expected to release by next year, and currently in the scripting stage. And also expected to launch on Sony TV, according to the Source.
This is not the first time that Dhoni will be going to produce a show. Earlier this year, the former skipper has also produced Hotstar Special's Roar of the Lion, featuring himself. The drama told the story of Chennai Super Kings' comeback in IPL and 2018 title win.