Men in Blue is currently on the tour of New Zealand for 5 matches T20Is series followed by 3 ODIs and 2 Test matches. Team India has already won the 2 games of ongoing New Zealand vs India T20 series. Meanwhile, during the third T20 match of 2020 series, Rohit Sharma after smashing 27 runs off Hamish Benette's over again made a good start.
It all started in the 6th over of the Indian innings when Indian opener KL Rahul was about to face the first ball of the over. In the first ball of the over, Hamish Benette bowled a slow yorker and Rahul jams his bat down and squeezes the ball towards mid-wicket for a single. Thereafter the main action started when Rohit Sharma gets on the strike.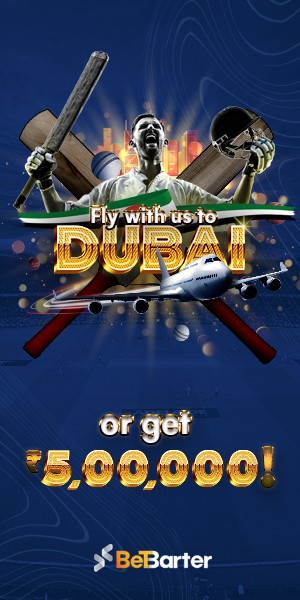 In the second ball of the over, Benette bowled a short ball and Rohit, who was already ready to punish the ball, hit the ball hard for a six over backward square leg. The New Zealand bowler then decided to bowl at the good length outside-off but Sharma was again ready to hit the ball for a six. He leans into the shot and sends it flying over long-off for a maximum.
After conceding 13 runs in the first three balls, the Kiwi's bowler was on pressure. However, again in the fourth ball, he bowled an ordinary short delivery outside the off. And Indian opener threw his hands at that and carted it over backward point and the ball went for a boundary after a couple of bounces.
The fifth ball of the sixth over was again an ordinary one- too wide and too off. Sharma just guided the ball behind square on the off-side for a boundary. In the last ball of the over the hit-man played a shot for a six again after shuffling little.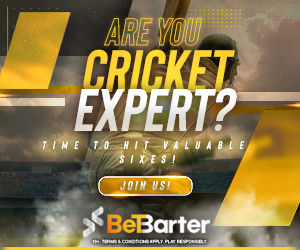 Here is the video (New Zealand vs India: Rohit Sharma Scored 27 Runs Off Hamish Bennett)
6,6,4,4,6 🔥 pic.twitter.com/409T6jn9kk

— • (@TheNatarajaKing) January 29, 2020