Bhuvneshwar Kumar has been ruled out of the ODI series against West Indies. Bhuvneshwar had complained of pain in his right groin after the Mumbai T20I. He underwent an ultrasound scan conducted by a specialist and the BCCI medical team found that Bhuvneshwar's hernia symptoms have resurfaced, the release said.
Following which the cricketer is sidelined from the ODI team and Shardul Thakur has been named as his replacement. Bhuvneshwar Kumar had made his return to the Indian team in the T20 series against West Indies after being out of the team due to hamstring. Ahead of the T20 series, Kumar underwent scans at National Cricket Academy (NCA) but the reports never told that he is diagnosed with a hernia. NCA had given him the clean chit to play for India.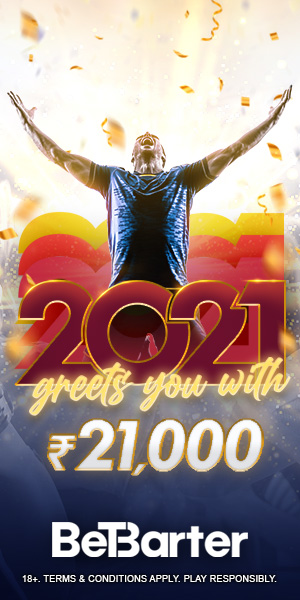 Now, as Bhuvneshwar Kumar is diagnosed with a hernia, the NCA's team is under the scanner. According to reports, Jasprit Bumrah and Hardik Pandya have refused to go NCA rehabilitation at the NCA after their respective injuries. Both are injured and scheduled to undergo rehabilitation at the NCA Bangalore.
Bhuvneshwar Kumar Latest Medical Reports
But now this matter has taken a u-turn. According to Times Of India reports, the NCA's reports were right while BCCI's medical team has given a wrong report of the bowler being diagnosed with a sports hernia. The report states, "Bhuvneshwar was made to go through three separate scans at a private hospital in Bangalore, while recuperating at the National Cricket Academy (NCA), but the hernia went undetected. All this while, the bowler had been in severe pain owing to the injury. Yet, he was declared match-fit."
BCCI is now looking to check all medical reports of the bowler. This matter could soon be brought to the notice of BCCI president Sourav Ganguly and NCA director Rahul Dravid.