Chennai Super Kings (CSK) and Royal Challengers Bangalore (RCB) are the two teams of Indian Premier League (IPL)  with completely different fortunes. While Chennai has earned massive success in the history of IPL as they have won 3 titles (2010, 2011, 2018) so far. On the other hand, the Bangalore team is yet to lift their first IPL trophy.
Rahul Dravid Opens Up On Why CSK Succeed And RCB Fail In IPL
Former Indian batsman Rahul Dravid, who was also part of Rajasthan Royals in the first IPL edition, has recently shared his views on why Chennai Super Kings (CSK) have succeeded and Royal Challengers Bangalore failed. Rahul Dravid was quoted as saying in a book written by Tim Wigmore and Freddie Wilde the reason behind the opposite fortunes of both the teams.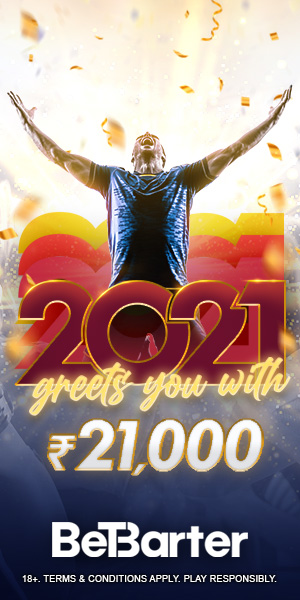 According to former Indian batsman, it is CSK franchise's owners who made the difference between their team and other teams. Actually he thinks that the owners of CSK, India Cements, have the experience of owning cricket teams in smaller tournaments. And Rahul believed that their experience has helped CSK replicate the success.
"When they got into the IPL, Chennai probably had an advantage over a lot of other franchises because their owners, India Cements, were already in the business of running cricket teams," Dravid was as quoted in a book written by Tim Wigmore and Freddie Wilde.

"CSK was just the most high-profile team that they ran. So in a sense, they've always had people on the ground and their scouting system was probably better right at the start than any other team," he further added.
On the other hand, despite having good hitters like Virat Kohli, Chris Gayle, AB de Villiers, Marcus Stoinis, they couldn't get much in the tournament so far. Rahul Dravid feels that RCB has never managed to get a balanced side and this is the main reason behind their failing in IPL.
"Bangalore have never balanced their team very well," Dravid said. "I think they've been very poor with selections and auctions."

"Bangalore have never balanced their team very well," observed Dravid. "They had their best year when they had a bowler like Mitchell Starc who was able to close out games for them. But they kept going out and picking gun batsmen."