Helicopter shot is one of the most difficult shots to play. This is the trademark shot of MS Dhoni who brought it from Ranchi's local tournaments to World Cricket. MS Dhoni's childhood friend Santosh Lal was the inventor of the helicopter shot. As shown in Dhoni's biopic, Santosh taught Dhoni how to play this shot in exchange for a feast.
Lal was a Ranji player who played for Jharkhand between 2004 to 2008. He used to execute helicopter shots with perfection in Ranji matches. On July 2013, Santosh Lal passed away because of acute pancreatitis. Santosh Lal may have passed but helicopter shot has kept his name alive.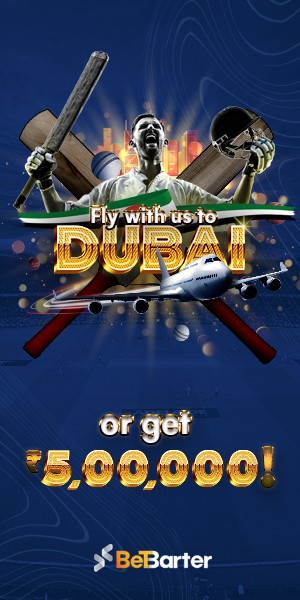 We can count a few names who play this trademark shot of former Indian captain. Other than Dhoni, Hardik Pandya has mastered the helicopter shot. Virat Kohli, Kevin Pietersen, Glenn Maxwell have also tried this stroke many occasions. But To execute this shot you need to have power and perfect timing. This shot is played on fuller length deliveries through the legside.
Rashid Khan Helicopter Shot
However, Afghanistan's Rashid Khan has taken helicopter shot to the next level. The 21-year old uploaded a video on his Twitter account where he can be seen playing it on off-side. The match he is playing seemed to be a domestic match. The full video is not available but after seeing the video we can say that he had timed it with perfection.
Rashid who started his career as a leg-spinner now can also play the role a hitter. He is actively playing T20 leagues around the world. He likes to play Santosh Lal-invented shot and displayed a few times in recently concluded Big Bash League. Now, the all-rounder is set to return to the action from the upcoming IPL season. Rashid is playing a pivotal role for Sunrisers Hyderabad team since IPL 2017.
Do you call it helicopter?? I think soo 🤔🤔🚁 pic.twitter.com/DXYL15TSS1

— Rashid Khan (@rashidkhan_19) March 2, 2020