RCB Responds To Tim Paine's Banter After Buying Arron Finch: On Thursday, the auction for the upcoming season of the Indian Premier League (IPL) has been conducted. Meanwhile, teams have bought players which they required to complete their squad for the IPL 2020. In the auction, Australian bowler Pat Cummins was the player who got the highest bid as he was bought by Kolkata Knight Riders for INR 15.50 crore.
As soon as Teams bought the star players they instantly shared it on their social media platforms. Meanwhile, some of them had hilariously posted something which is getting viral over the internet with vast speed. One of the posts which are going viral over the Internet is by Royal Challengers Bangalore. In the auction, RCB bought Arron Finch for a bid of INR 4.4 crore. And after adding him in the Squad, Royal Challengers took dig at the Australian Test Team captain Tim Paine for his old video.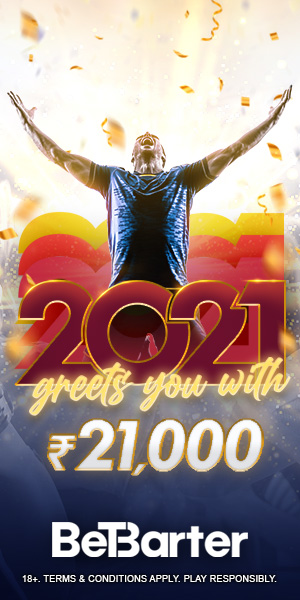 It all started when Team India travelled down to Australia for the Test series. In between the series, Australian captain was involved in funny banter along with Arron Finch. They both were involved in interesting conversation. Australian test captain Paine told Finch that he had played for nearly every team in the IPL. Except for Bangalore," Finch had replied then.  Funnily, in the same conversation, Paine reasoned that Finch hadn't played for Bangalore because 'Virat Kohli didn't like him.' Finch played along and said that 'no one liked him. He added that this was the reason why he kept moving.'
However, now after buying Arron Finch, Royal Challengers Bangalore have responded to the clip-on Twitter. RCB wrote, "I think we just proved how much @imVkohli likes you, @AaronFinch5″.
Here is the RCB's Tweet
I think we just proved how much @imVkohli likes you, @AaronFinch5 😂 https://t.co/M64hGydNFd

— Royal Challengers (@RCBTweets) December 19, 2019
Since 2010 Arron Finch has been the part of Indian Premier League (IPL). But still, he couldn't hold the positions in the single team. He has already played of 7 teams in Indian Premier League. And now Royal Challengers will be the eighth-team for him in the upcoming season, which is most by any player.