Commentators have assumed quite a huge role in cricketing circles. Mostly, the on-field action tends to peak a fan's interest, but some insightful analysis in the background to go along with certainly adds to the enjoyment of the game. Generally, the commentators themselves are former players of the game, so their on-field experiences further enhance their ability to read game situations. Even so, there's a typical style with each commentator that makes them unique. Some tend to cheer-up the mood of the audience by engaging in witty banter.  Others are well-respected for their accurate and well-presented opinions.
Aakash Chopra would be a good example of the latter type. His interesting dialogue-choice for describing situations has made him a favorite among the fans. Besides on-field commentary, he is also quite famous for his sports vlogs series 'Aakashvani' on YouTube and other media-platforms. Statistically, though, Chopra hasn't had as illustrious of a career as some of his commentator colleagues. Chopra represented the national team in exactly ten test matches between 2003 to 2004 where he scored 2 fifties. He played in the IPL right from its inception till its fourth edition in 2011.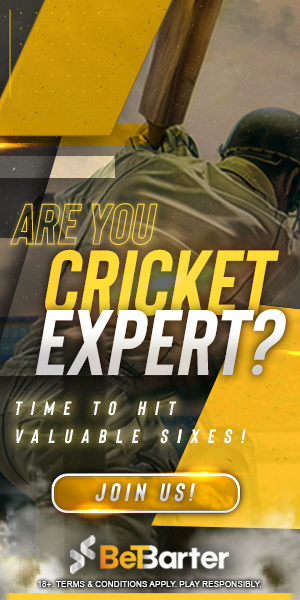 Compared to some-of-his colleagues like Virender Sehwag and VVS Laxman, Chopra hasn't really left as big an impression on the field. His short-career is a point some fans often use to mock him. On Saturday, a Twitter user @jerrysharma99 tweeted to Chopra. The tweet implied, rather sarcastically, that Chopra had played very little cricket and  still could 'get' a job as a well-paid commentator. Chopra, however, retained his composure and tweeted back with the same charisma he does commentary with. Here's the conversation. He even managed to strike a reference to Tom and Jerry, further enhancing the humor of the situation.