In recent times, wicket-keeper batsman KL Rahul has been one of the most versatile players of the Indian team. Rahul's multidimensional abilities first came to the fore during the ODI series against Australia. The Karnataka batsman starred in a variety of roles, including a demotion from his usual top-order batting slot to bat at number-5. The following T20I series against New Zealand helped him further cement his spot in the side. Rahul effectively replaced Rishabh Pant as the team's first-choice wicket-keeper, while also excelling with his sublime opening-form. That series ended with him not just winning the Man of the Series award, but also featuring in a match-winning captaincy-cameo. At this point, all left is for Rahul to make a bowling debut. With the way things have been going, one can make a good bet that he'would succeed there as well.
Rahul's life outside of cricket
Humor aside, the Kings XI Punjab captain has also been enjoying his life outside of the 22-yards. Almost a month ago from now, Rahul made a trip to Thailand to celebrate the New Year with his friends. Accompanying him on that trip was Bollywood-actress Athiya Shetty, daughter of actor Suneil Shetty. The two of them came under the spotlight some time later as-well, when Rahul uploaded a picture on his Instagram account. The photo featured him and Athiya in front of a phone-booth, captioned, "Hello, Devi Prasad?", a reference to the comedy-movie Athiya's father Suneil starred in.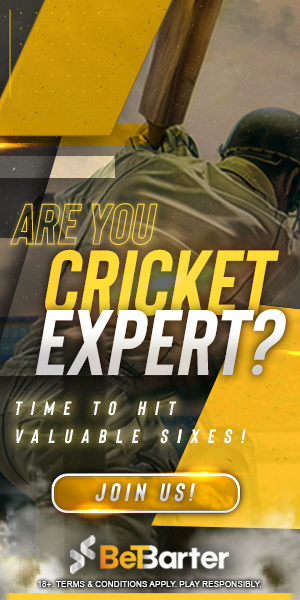 Ever since, fans and the media have been plaguing the veteran actor for answers; specifically to the question if Rahul and his daughter are in a relationship. The actor, while never direct, gave somewhat cryptic hints, including a suggestive reply with some emojis. But just-in-case there was ambiguity around his answers, Mr. Shetty finally decided to settle the matter with a more elaborate answer. 
Suneil Shetty clears the air around Rahul and Athiya
Answering to the Hindustan Times, Suneil blatantly revealed that he has no idea whether Rahul and his daughter are dating. "I am not having the relationship," he dryly stated.  "Ask Athiya, then come and tell me. If it is true, then we will talk about it. You don't know, how can you ask me then," he concluded. 
While Suneil's answers still fail to clarify any of the rumors, it'd be interesting to learn of fashion designer Vikram Phadnis' opinion. Phadnis had replied to the 'Devi-Prasad' picture, commenting "You seem to be very hyper and excited these days ??? Let's go to KL ??? Kuala Lumpur ????" Athiya responded to the taunt by jokingly threatening to block Phadnis. He reverted with, "I will complain to the UMPIRE!! @athiyashettyand once your WICKET is gone… it's back to the pavilion!!!". Fair to say, Phadnis and his comments considerably built a hype around the situation.
Rahul, meanwhile, would look to continue on with his red-hot form from the ODI at Hamilton. His quick-paced knock of 88-run innings came in a losing-cause, but further reaffirmed his credentials as one of the team's prime batsmen.