In view of the recent coronavirus COVID-19 outbreak in India; organizers of the ongoing Road Safety World Series have decided to schedule the tournament behind closed-doors. All the remaining matches, including the Pune leg of the tournament scheduled to begin from 14 March, have now been relocated to the DY Patil Stadium in Navi Mumbai. 
The decision comes forward as an effort from the authorities to prioritize the health situation of Maharashtra. Only yesterday, the state recorded as many as 10-coronavirus cases. With the World Health Organisation (WHO) also labeling the outbreak as a 'pandemic', primary focus has clearly shifted to prioritize the medical emergency.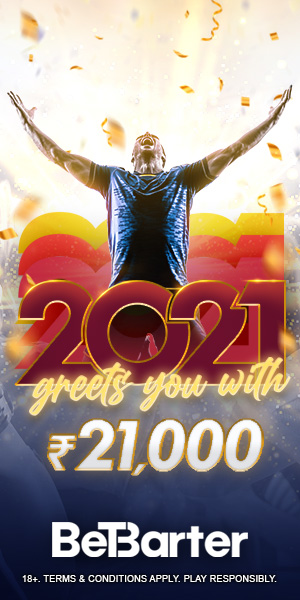 Remaining matches relocated
"Taking into consideration the ongoing health crisis and the imminent health-dangers it poses; the stake-holders of the Road Safety World Series have decided to play the remaining matches at a venue with closed-doors", a media statement said. "After several rounds of consultation, the stake-holders unanimously agreed that the DY Patil Stadium at Navi Mumbai best suits the requirements for a new venue. Hence, the pending third-leg of the tournament, originally scheduled at Pune's Maharashtra Cricket Association Stadium, has now been relocated there. This includes the match scheduled on 13 march between Sri Lanka and South Africa Legends. The venue will also host the final match of the tournament; originally scheduled at Mumbai's Wankhede Stadium."
Decision taken considering health-situation- Road Safety Organizers
The statement further elaborated on the organizers' stance towards collectively working on a better health-situation. "We've come to this decision, keeping in mind the health and safety of all the players, staff and spectators involved. The relevant authorities understand that it is a fluid situation, and are open to alternatives in the future. Rest assured, we'll be monitoring the situation closely on a daily-basis, and communicate in case of any changes", the statement concluded'. 
The decision to relocate venues for the Road Safety series comes just a day after Maharashtra Government officials commented on the likelihood of ban on ticket sales. With rumors going around that several other states also plan to implement similar bans; the likelihood of stadiums being empty during the upcoming IPL seems eerily realistic. A report released earlier  today by Health Minister suggests that the remaining India-South Africa ODIs will be devoid of spectators. The final decision, at the end of Saturday's IPL GC meeting will be interesting to note.