Caribbean Premier League franchise Jamaica Tallawahs has come under scrutiny over the past few days; after several of their former players complained about the organization's lacking professionalism. A day after 'Universe Boss'  Chris Gayle called out Tallawahs' assistant coach Ramnaresh Sarwan's role in his ousting from the team for the upcoming season; former Tallawahs captain Andre Russell joined in his Jamaican teammate to fire a few shots at the management. 
Earlier this week, Chris Gayle aired a video on YouTube where he accused Sarwan, and the Tallawahs' CEO and owner Jeff Miller and Krish Persaud for 'playing games' with him. In a rather animated show of his frustration- quite hard to picture for someone as chill as him; Gayle took some rather strongly worded jibes at Sarwan for allegedly backstabbing him. It is worth mentioning that Gayle and Sarwan shared the same dressing room for quite some time back during the mid-2000s. Some of the revelations that Gayle further makes also suggest that not too long ago, they shared a strong camaraderie off the field. Certainly, not the case anymore.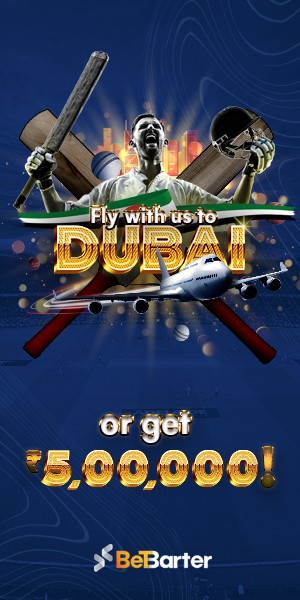 "Sarwan and the owners responsible behind my transfer"- Chris Gayle
"Sarwan, you are a vindictive snake. I'm sick of all the immaturity and backstabbing you hide deep inside of you.  What transpired with the Tallawahs (referring to the Tallawahs not retaining him for the upcoming season), you have a big part to play. You, and the owner are like this. You were the one at my last birthday party here in Jamaica on the platform giving a big speech (about), how far we go. And now this? You are worse than Coronavirus!"
As it turns out, Gayle's disappointment towards the Tallawahs management might have some precedent. After all, the 40-year old hard-hitting opener wasn't the only one to lash-out at the team. His teammate Andre Russell also opened up about the team's queer functioning. The swashbuckling all-rounder, who recently accelerated his 32nd birthday, revealed that the management didn't reach out to him enough. Having captained the side during the 2018-edition, Russell made his frustration clear about not being kept in the scheme of the things. Further, he likened his experience of the treatment in the team to that of a 'first-class' player.
"The weirdest franchise I've ever played in"- Andre Russell
"This year was way different. This is the weirdest franchise that I have ever played in. And when I mean weird, people that [are] supposed to reach out to you as an individual, and I am not just a normal player in the Jamaica Tallawahs team – I was once a leader. I realize how they look at things and how they do things," Russell was quoted as explaining to India Today.
Much like his teammate Gayle, who has already shifted his base to the St. Lucia Zouks, Russell too seems to be considering leaving the Tallawahs. "The communication was the biggest problem when it comes to all of this. Up till now, I don't know anything that is going on. I don't know anything that was happening in the Jamaica Tallawahs team. I think this might be my last season for Jamaica Tallawahs. I'm just clearing the air."