In a desperate effort to compensate its monetary losses, Cricket Australia (CA) is mulling over modifying this year's upcoming Border-Gavaskar test series. Reports suggest that CA is considering increasing the number of test matches in the home series against India. 
According to the original itinerary, team India would've commenced their long Australian sojourn later in October; starting with a T20I tri-series featuring another team (undecided as of yet). Following a two-month-long World T20 Campaign.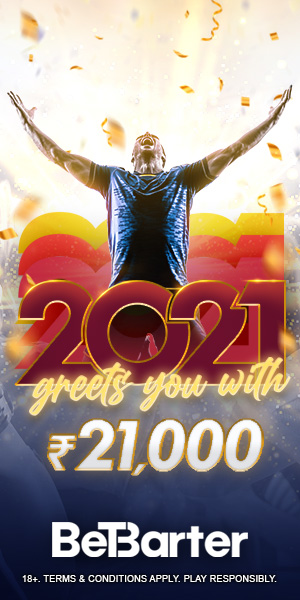 As it presently stands, sports action all around the globe has reached a standstill; owing to the globally-prevalent COVID-19 pandemic. Marquee events, like the Tokyo Olympics and Euro Cup, have either been canceled or indefinitely postponed. While the International Cricket Council hasn't released any official statement yet; judging from the current state of the global health situation, the uncertainty surrounding the 2020 World Cup seems to surmount with each passing moment.
In fact, talks of a 'spectator-less' T20 World Cup have already started doing the rounds of ICC. Cricket Australia CEO Kevin Roberts did acknowledge some of the 'practicality issues' about the idea. Speaking to the Australian Associated Press on Tuesday, Roberts conceded, "We might not generate financial returns from that event that are as significant as the Australian cricket season
"What we do know, is that the revenues generated from broadcasting rights are important to each of our counterparts around the world. So it becomes incumbent for us to do everything possible for staging and hosting the World Cup," Roberts explained. 
"We'll explore the viable options for the India series" -CA CEO Kevin Roberts
Talking about the monetary losses incurred and the CA's policies for compensating on those losses; Roberts hinted towards the suggestion of adding an additional fifth test-match in the upcoming Border Gavaskar series. While he didn't directly acknowledge the series as a whole, Roberts' suggestion of 'doing everything possible' does suggest some plans for the series. 
"It's very important that we do everything possible to stage the season. Whether or not there are people at the venue, we will explore all viable options. Fortunately we have a little bit of time to work through the different scenarios with the India series. But we're not ruling out any possibility for that at this point in time," he concluded.